Fix the seat support pieces to the long legs
Step 4. Fix the seat support pieces to the long legs
Fix the seat support pieces [g] and [h] to the long legs [f]. Two units in all, one for each side of the folding picnic table.
Use glue and two 50 mm (2″) wood screws at each join and pre-drill the screw holes through the top member.
Refer to the plan below for positioning.
Make up each pair of frames so that they are mirror images of each other. Refer to the photos below the plan.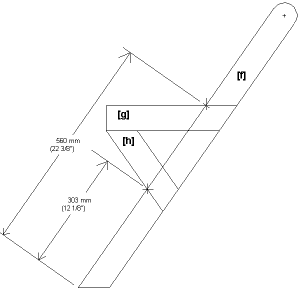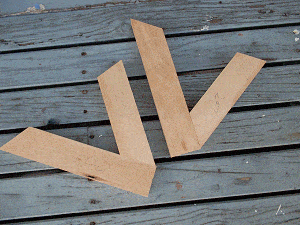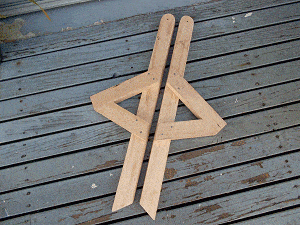 Reader Interactions