Start Here
All the resources, training, and support you need to get started
your first woodworking project!
---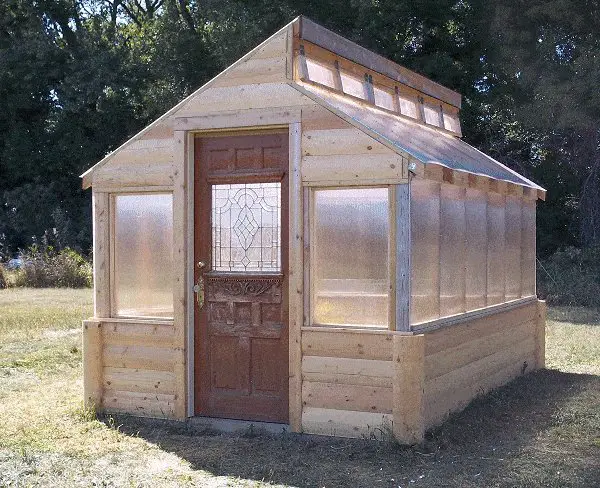 Free Greenhouse Plan
This greenhouse consists of a wooden frame suitable for a cover such as a clear UV-resistant polythene film.
It is 8ft (2400 mm) wide by 10ft (3000 mm) and stands 8′ 6″ (2550 mm) off the ground at the highest point.

---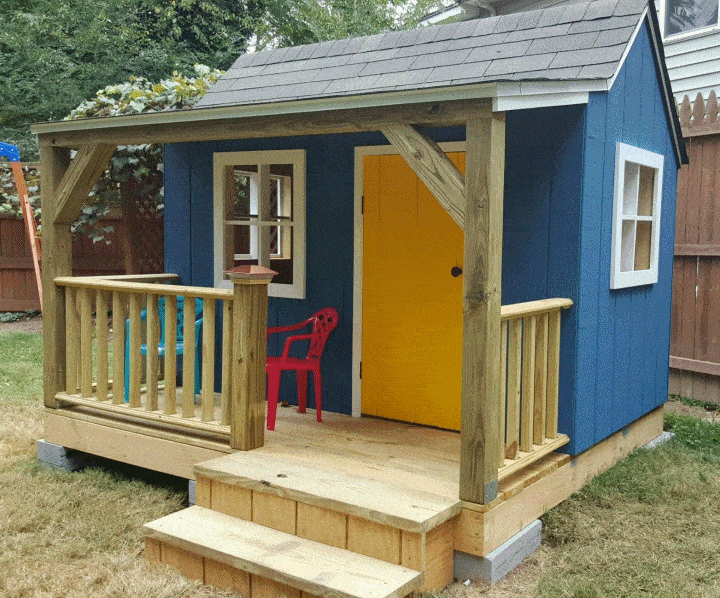 Premium Wendy House Plan

I have had these Wendy House plans and instructions available online for some time.
It has proven to be a very popular project. Many people have built it, and many have been good enough to send in photos of their handiwork.
---
My Blog
Learn new tricks by reading the premier publishing resource for woodworkers and DIYers.

---
Note: This section is now in the archives and the advice service has finished but feel welcome to look over these previously posted articles.…
The lads were working away when the main spring in their compound miter saw broke. For those of you who do not know, a…