While we try our hardest to make sure that our furniture stays in tip-top shape, it isn't uncommon for it to become scratched, or find that Sharpie has made its way onto the surface.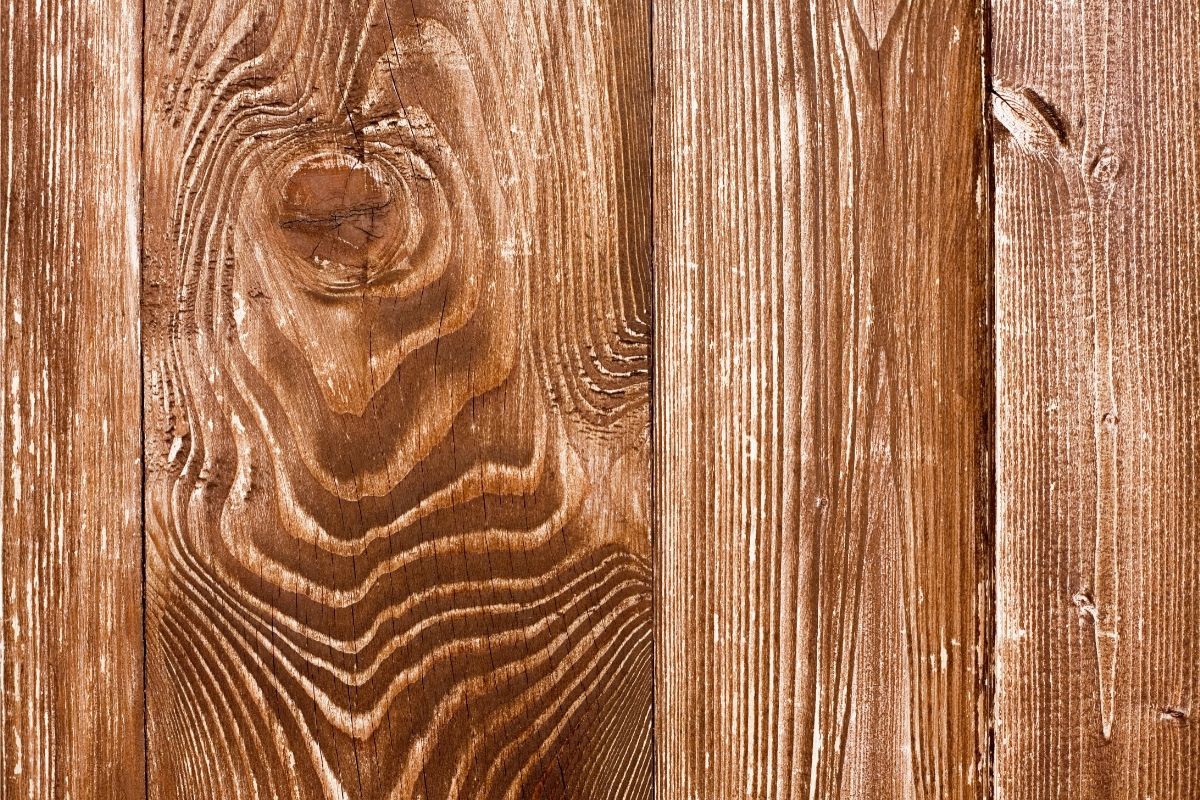 This is especially true when it comes to a table – accidents do happen!
While a table mat or cloth can avoid this from happening, sometimes Sharpie just finds its way onto the smooth wood without any warning. Fear not; there is a way to remove it without ruining the wood.
However, if you have tried every possible route, and if you are up for a bit of DIY, then a bit of fine-grade sandpaper will do the trick. This does require a little aftercare, so only do this if you don't mind re-staining or glossing the wood!
So, if you have found a pesky bit of Sharpie on your wonderful furniture, then don't throw it away; take a look at this article to find some simple and easy tricks to remove it safely.
One of the best ways to remove a permanent marker from wood is by using rubbing alcohol and a cotton swab. This method works on most types of wood, but it will take some time for the ink to come off.
If you are in a hurry or just want to try something different, then check out our other methods below.
Best Ways to Remove Permanent Markers From Wood
Do keep in mind that not all of these will work for you because it depends on the type of wood and how much Sharpie there is to remove. Also, always remove a solution with a damp cloth before moving on to something else.
Rubbing Alcohol or White Vinegar and Cotton Swabs
This is probably the easiest way to get rid of a permanent marker from wood. All you need to do is rub the area with an alcohol- or vinegar-soaked cotton swab until the mark comes off.
You can use any type of alcohol that's safe around your home (like rubbing alcohol or even vodka). Still, we recommend using white vinegar because it has more cleaning power than regular alcohol.
Goo Gone
Goo Gone is another great product for removing permanent markers from wood. It contains a special chemical formula that breaks down the ink into smaller pieces so they can be easily removed.
The only downside to this method is that it takes a little longer than the previous one. However, it can be used for other things too, like removing crayon marks, gum, and adhesives. 
Spray Baking Soda
Another alternative to getting rid of permanent markers from wood is to spray a baking soda solution directly on the spot.
To make, fill a spray bottle with half of water and 3 teaspoons of baking soda. Be mindful that it doesn't turn into a paste.
Spray it onto the Sharpie stain and let it sit for 10 minutes before wiping away the residue. If it hasn't disappeared, spray it again and let it sit overnight. Remove with a damp cloth in the morning.
Toothpaste
Toothpaste is pretty effective at removing permanent marker from wood if you apply it correctly – this means not adding too much; otherwise it could damage the finish of the wood.
Using a thin and even layer, spread it over the marker and let it sit for around 10 minutes before removing it with a damp cloth.
You can gently dislodge the stain for extra cleaning power by using a soft brush. 
Saltwater Solution
You can also use saltwater solution to remove permanent markers from wood. Simply mix equal parts of salt and water and dip a clean rag into the solution.
Use the rag to wipe away the ink. Repeat the process until it starts to remove.
Nail Polish Remover
If you have a nail polish remover, you can use it to remove permanent markers from wooden surfaces. Any kind will do, though you will want it to be a more gentle solution.
Just follow the instructions on the label and wait until the ink disappears. This is usually by placing some nail varnish remover on a cotton round and gently rubbing it onto the stain.#
As with most things, repeat as needed.
Hairspray
While this might sound odd, hairspray has more uses than keeping your hair in place. One of the things it can also do is remove stains. It is also suitable to use on wood, fabric, and paper.
All you need to do is spray a small amount onto the Sharpie stain and wipe it away with a clean cloth. You should see the stain lift away, so repeat as necessary. 
Be Brave – Remake a Stain
This might sound scary and probably counterintuitive, but it does work. Using a dry-erase marker, draw over the Sharpie stain and then wipe it away to remove the stain.
Remember that this handy trick only works on finished wood, so it cannot be used on an unfinished surface.
Last Resort: Sandpaper
Sanding can help you remove permanent markers from wood, but it might leave scratches behind, which is why it should only be used as a last resort. So, if you decide to go this route, make sure you sand very lightly.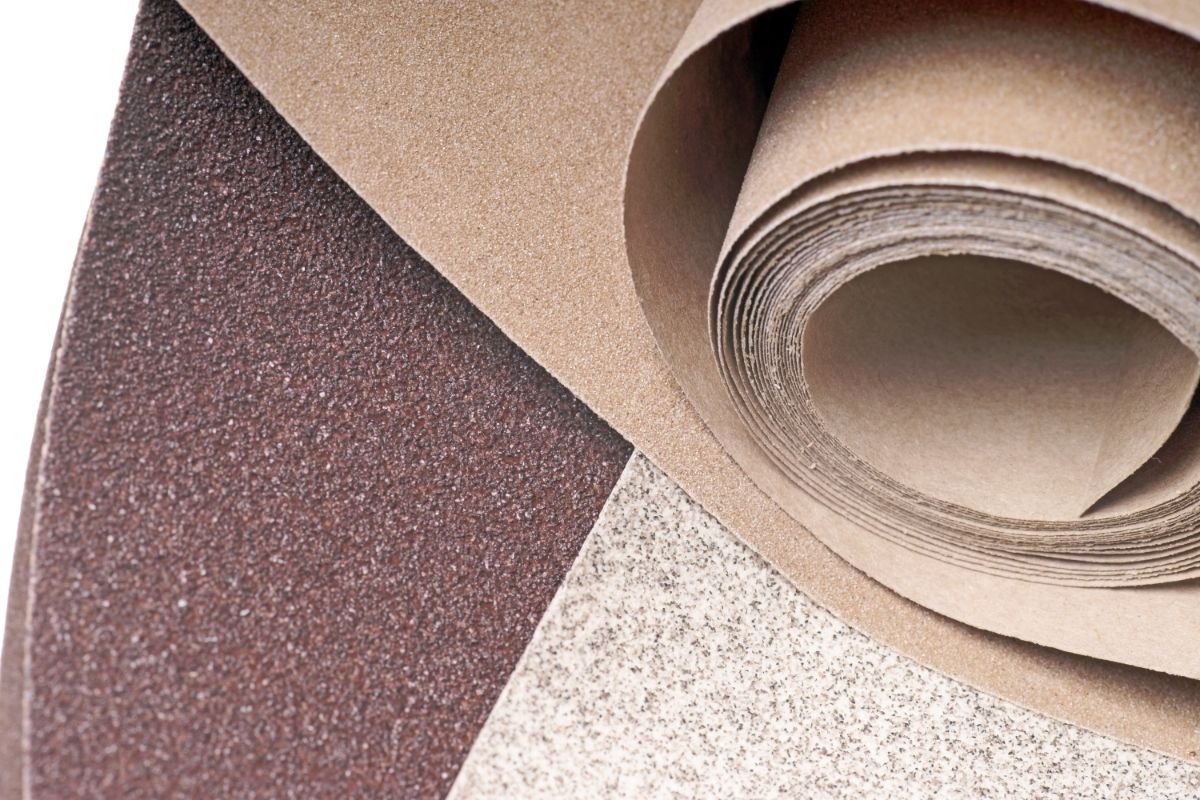 This is a surefire way to remove the Sharpie, but it could also damage the wood underneath, so only choose the method if nothing else works.
Also, you may have to delve into some DIY to fix any scratches the sandpaper may have created. If this sounds too worrying, then you might as well leave the Sharpie stain alone!
Final Thoughts
Finding a Sharpie stain on a piece of wooden furniture can feel like a nightmare, but there are ways to remove it. From using kitchen cupboard staples to drawing over the stain, there are many things to try if one way doesn't do the trick.
Hopefully, this article has helped you to remove that annoying stain!