There's nothing better than going on a picnic with your family and friends, especially when the weather is hot and you have a bag of goodies to share around. And while picnics are now seen as a summer luxury, this does not mean that you can't have one in your own backyard. 
In fact, many homeowners are now building their own picnic tables for their gardens so that they can entertain their guests while enjoying a delicious meal outside. So, if you are interested in making your own picnic table, you have come to the right place. 
In the following article, we have compiled a list of free picnic table plans available on the internet so that you can make your own picnic table without having to spend a dime. These plans are extremely easy to follow and include detailed instructions to help guide you through the process. 
So, if you are ready to transform your garden into a summer paradise, this article has everything you need to get started…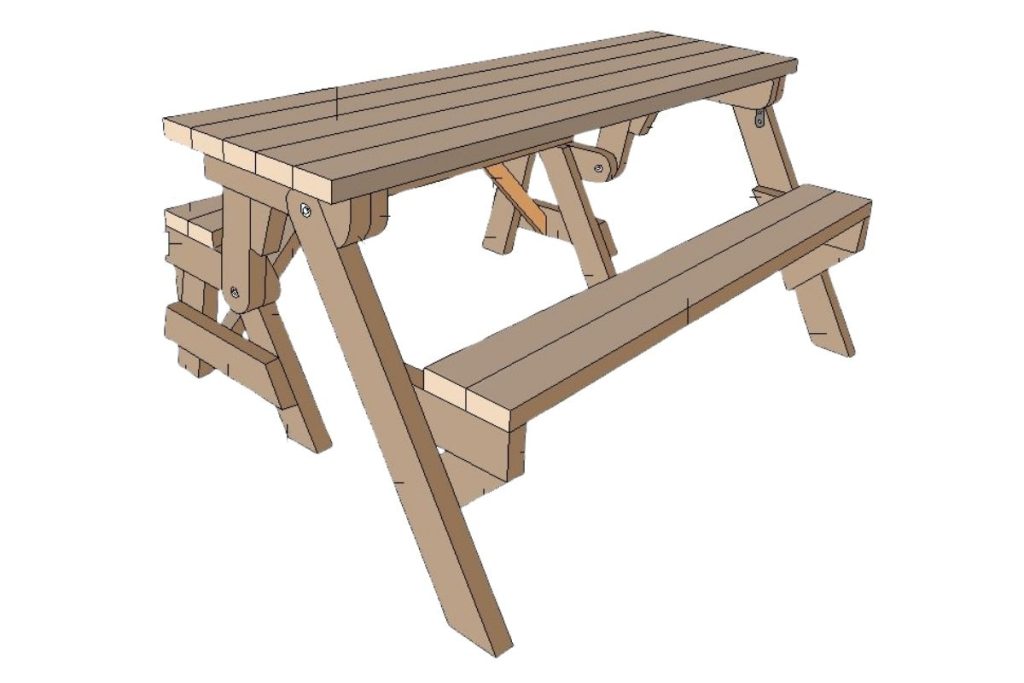 Featuring clear and concise instructions, our picnic table plan allows you to make your own folding table using 2 by 4 lumber.
Thanks to its detailed design and straightforward approach, this might just be one of the best DIY projects available right now.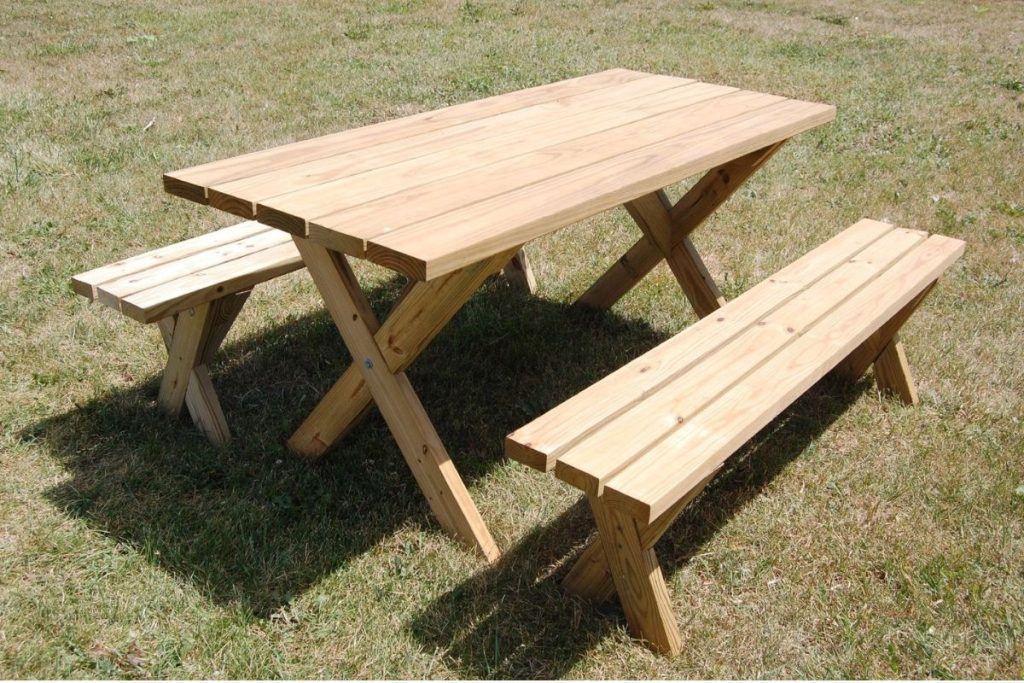 For the first plan on our list, we have chosen this simple design by DIY Diva, which can be used to make a traditional picnic table with sturdy supports. 
In many ways, this plan puts a modern twist on the classic design, breathing new life into the final product.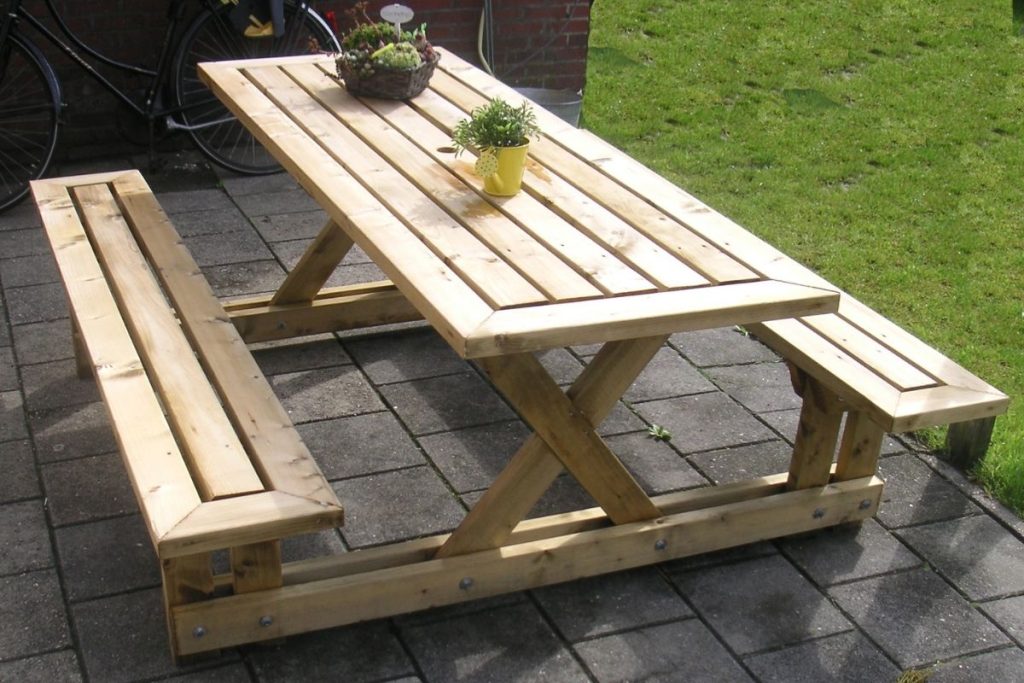 This beautiful picnic table features a unique design that only uses two by fours to produce the final result, which sees a simple dining area for friends and family. 
Fortunately, the plans come with a range of diagrams and instructions, which promise to make the experience as smooth as possible.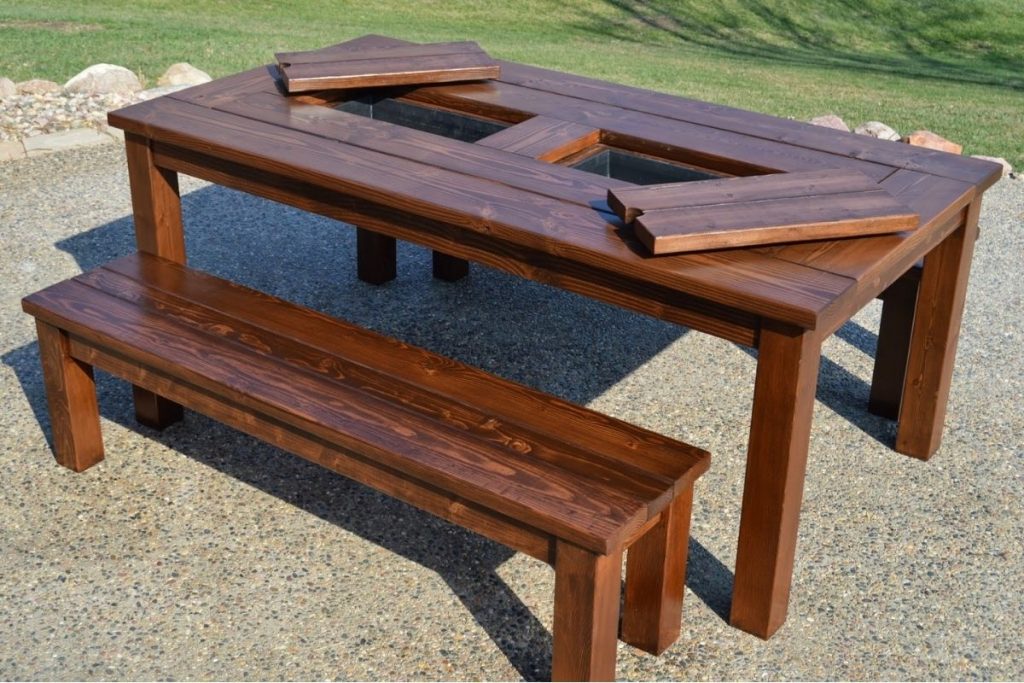 If you have been searching for a unique DIY project, then look no further than this incredible patio table with built-in drink coolers. 
Not only does this plan help you make a table with a built-in cooler, but it also comes with a detailed list of the supplies and tools you will need to get the job done.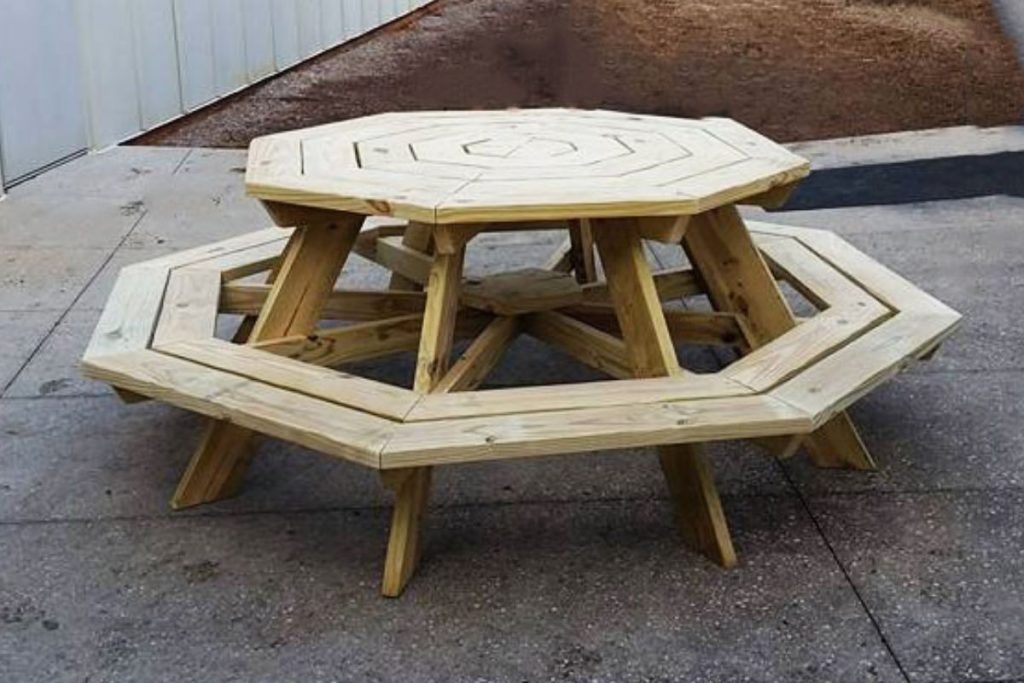 What's better than a standard picnic table? How about an octagon picnic table that can comfortably sit 16 people! 
Featuring a simple to follow plan with clear instructions and tool lists, this package has everything you need to make the perfect table for the summer months.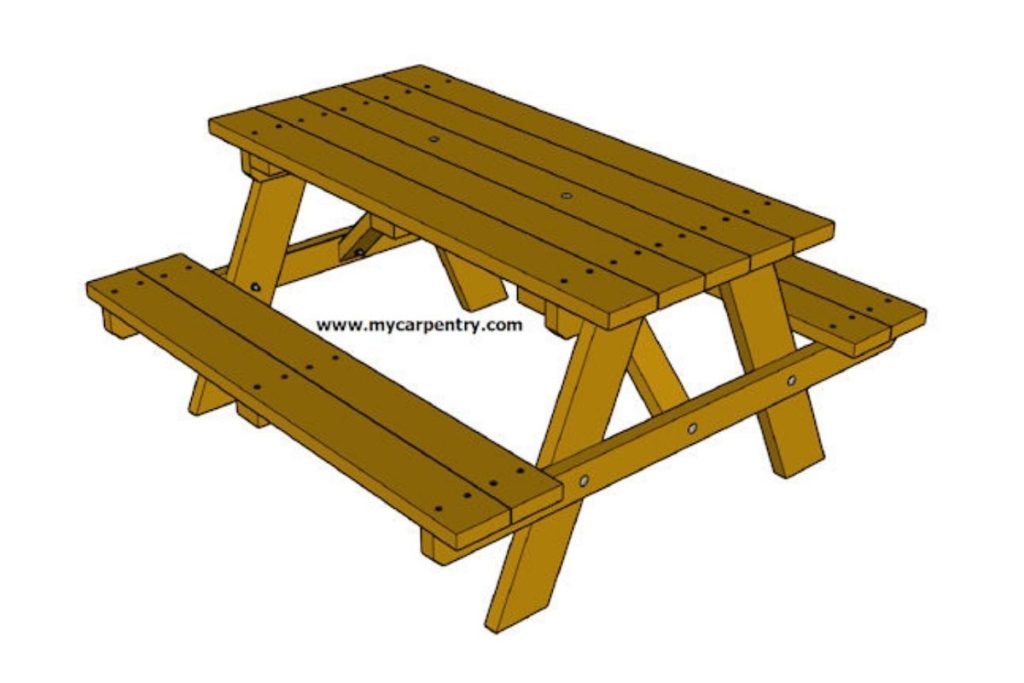 Using a traditional picnic table design, this plan shows you how to make a comfortable dining area with benches, legs and tabletops. 
But if you run into trouble, this package has everything you need to combat the problem, from diagrams, instructions and supplies.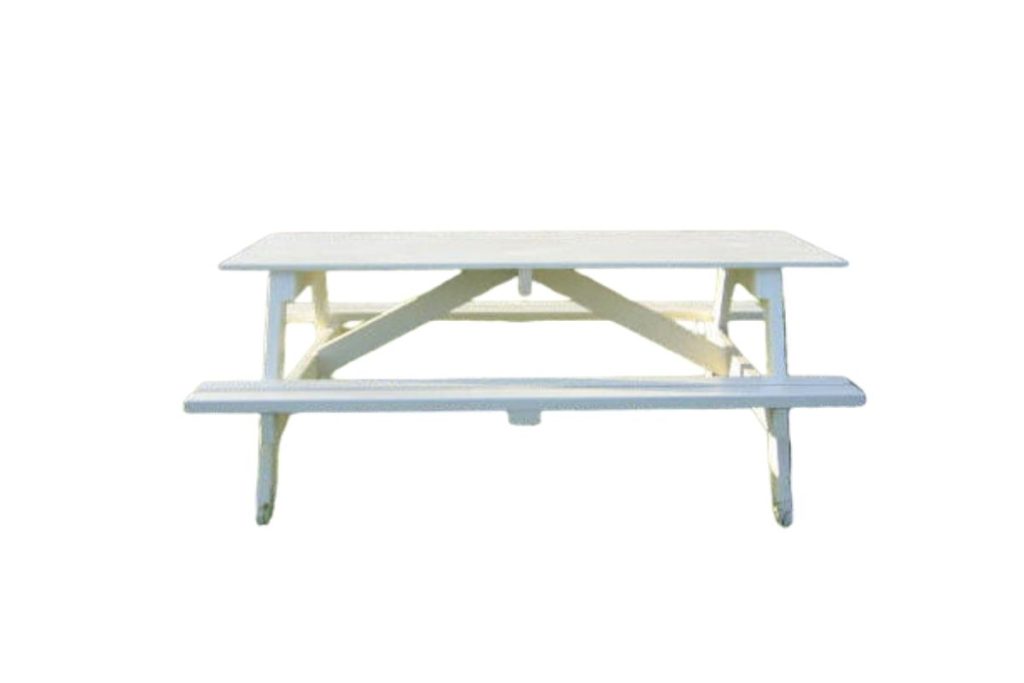 This free picnic table plan from Wayne of Woods is a prime example of what you can make with the right tools and instructions. 
While the design comes with diagrams and a step-by-step guide, we think it's the helpful pictures that make this plan one of the best.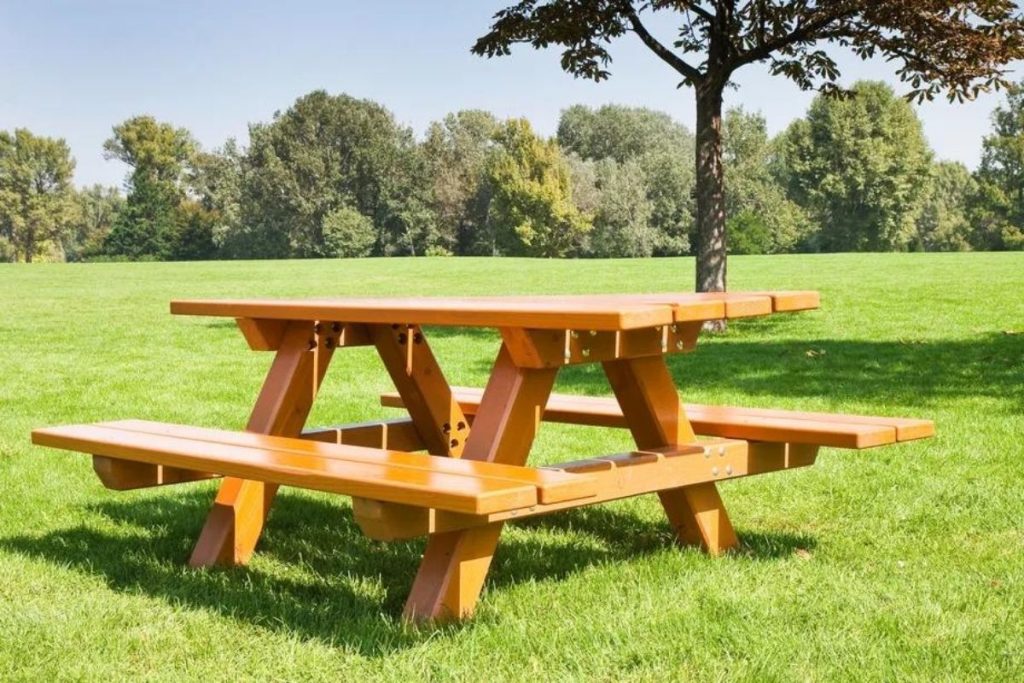 This Old House has a free picnic plan available on its website, which comes complete with attached benches and only four hours of hard work. 
With the right mindset, this process can cost you less than $100 to make, with the final result making the perfect addition to any garden.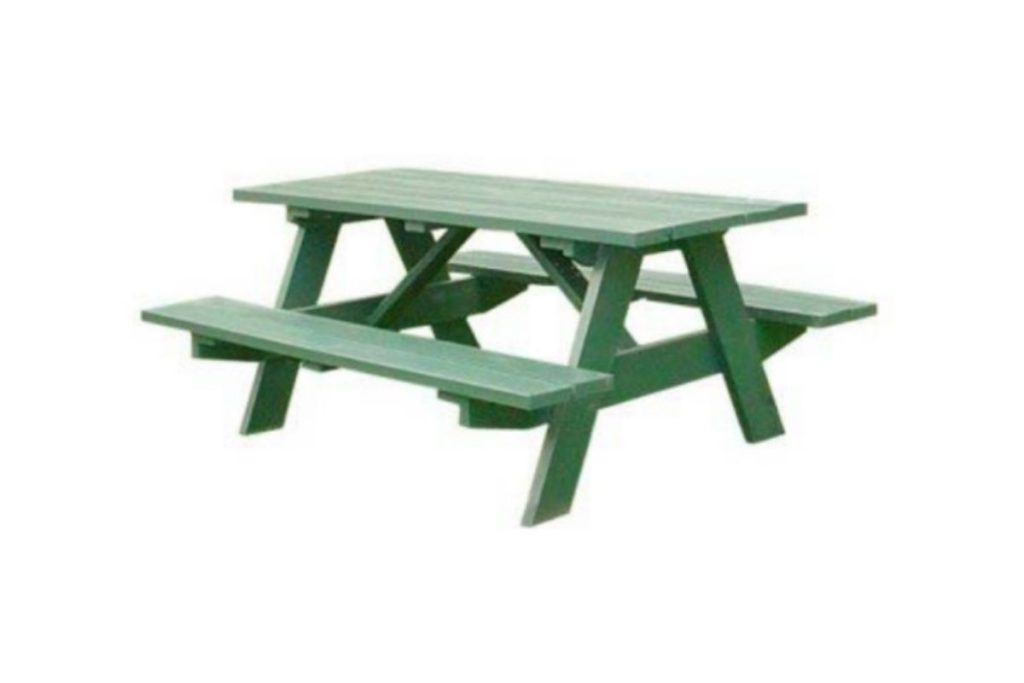 This 14-page picnic table plan can be used to make a 6-foot table that only requires a saw, drill and lumber to be completed. 
All you have to do is follow the instructions and you will have a picnic table to rival anything at your local park.