If you've witnessed the beautiful art of decoupage, then you've probably felt like trying it yourself. With the ability to experiment with a range of different colors, patterns, and methods, modge podge is a great DIY project for those just getting started.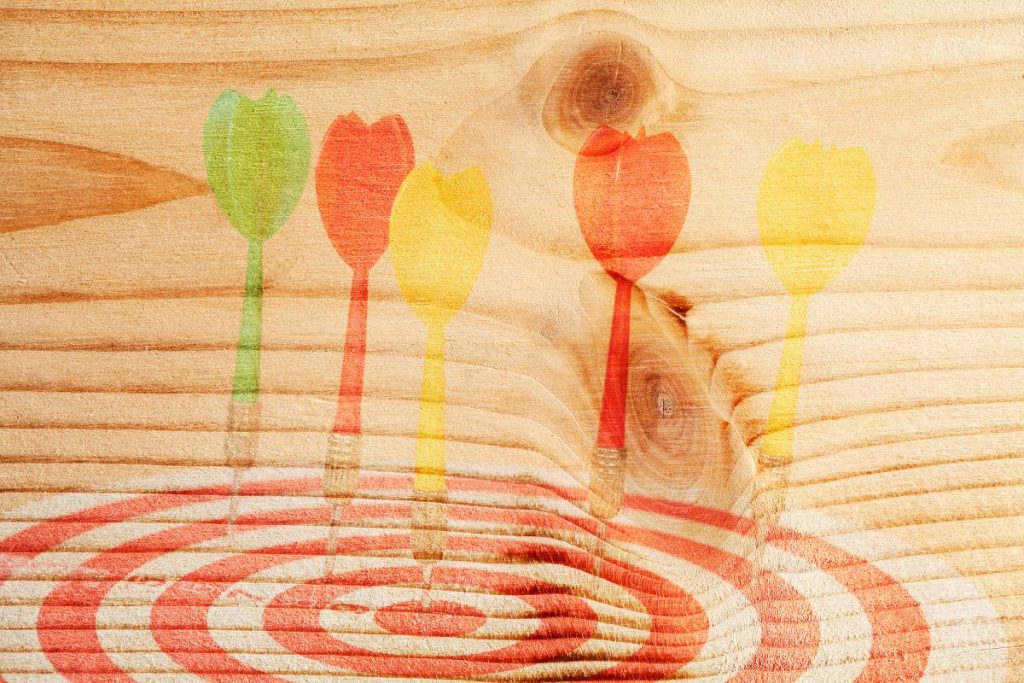 If you want to learn how to create the perfect decoupage the first time that you try, then keep reading, as we've compiled a handy step by step guide to teach you how to create the very best hodge podge. 
What Is Decoupage?
Before we get started with our step by step guide, first of all let's take a closer look at what exactly decoupage is, and what it involves. Decoupage essentially means decorating an object by gluing paper that is colored to its surface. 
It is an art form that is gradually gaining popularity, and uses a variety of different techniques, including using different painting effects, foiling, experimenting with textures, and using embellishments. There is a great deal of artistic freedom involved, with the freedom to create whatever you feel like. 
How To Modge Podge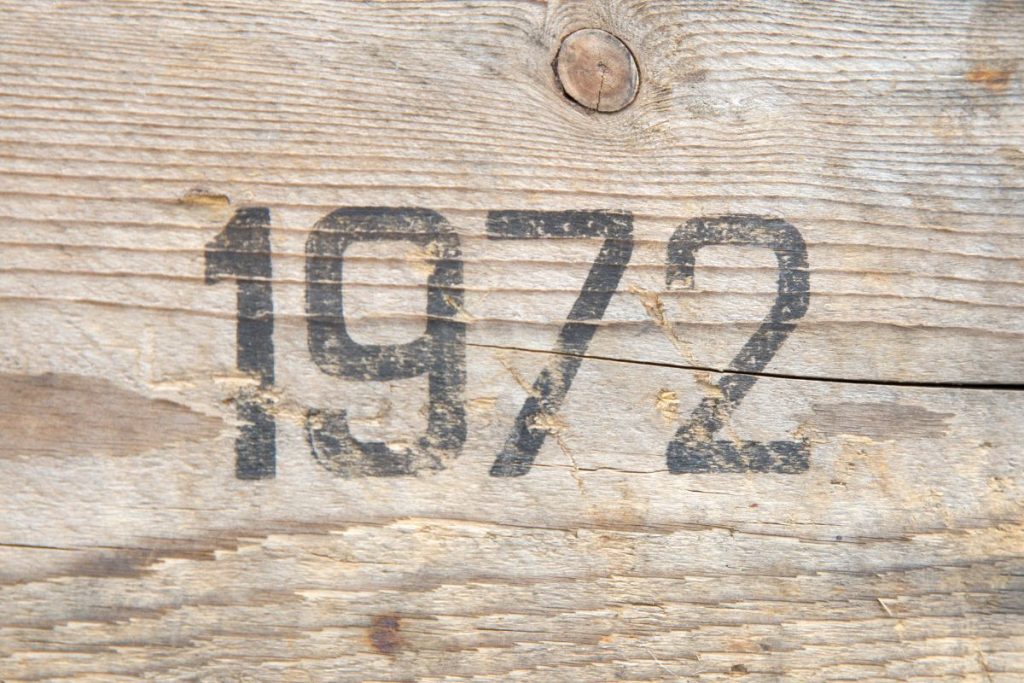 Now that we've taken a little look at what modge podge consists of, let's jump straight in and get started with our new DIY project. Simply follow the instructions below to create something beautiful. 
Step 1
Before you actually get started with the process of modge podging, you'll need to make sure that your surface is adequately prepared. If you are using wood, then it's a good idea to make sure that it's nice and clean, as well as using a sander to get rid of any rough edges. 
You can use a whole host of different surfaces for modge podge that aren't limited to wood either, including glass, cardboard, tin, terra cotta, and papier mache. Be careful if the surface that you want to use is made of plastic, as not all varieties of this material will adhere properly. 
Step 2
Now that you've prepared your surface, you can go ahead and choose the formula of modge podge that you want to use. These come in three different categories, including matte, satin, and gloss. Choose according to the kind of effect that you wish to create. 
Step 3
Now that you've chosen your formula, you can begin to prepare the surface of your project, which is one of the most important steps. Depending on which type of textile that you're using, there are different ways to prepare them for modge podging. 
Paper – If you're choosing to use paper, this is one of the easiest materials to decoupage with, as it's already good to go. If your paper is particularly thin, however, it might be a good idea to simply put an acrylic sealer over it for protection. 
Tissue paper – If you're using tissue paper, then you won't need to do very much to prepare either. Because tissue paper is so thin, however, it is inevitable that you'll acquire some wrinkling. 
Fabric – Finally, if you're using fabric, then make sure that you wash it first, then when it's dry, you can take a hot iron over it to make sure that it's completely smooth. 
You can experiment with all three different materials if you like, cutting them into various different shapes and sizes.
This is the fun part, where you can get creative with the project, and choose your favorite styles and patterns. 
Step 4
Next, you'll need to measure and cut the base of your modge podge material. For example, if you're modge podging the interior of a drawer, you'll have to measure the dimensions of the inside surface, and cut your material accordingly. 
You can do this very simply just by using a generic ruler and a pencil to make your markings on the surface of the material. 
Step 5
Now you can begin to adhere the various bits of material that you've cut and shaped to the surface of the wood. You should make sure that you always keep in mind that decoupage is all about layering. 
You should always take care to begin with the bottom layers, and the base colors first, then gradually build it up. Apply a very thin layer of the decoupage adhesive to the surface of the wood, then allow it to dry so that it gets tacky. 
Make sure that you're always using a very thin layer of the adhesive, because if you use too much, the excess will seep through the sides of the material, as well as causing the surface to take on a wrinkled appearance. If this happens, take it off and wipe with a cloth. 
Step 6
Now you'll need to smooth the surface of the decoupage using a small roller. If you don't have one of these, then use an item with a flat edge to smooth instead. There will naturally be some air bubbles when you get started, so your aim is to rid the surface of all of these. 
Keep smoothing it until it looks perfect, making sure to get into all of the little corners. 
Step 7 
Now that you have adhered all of the different material to the surface of your decoupage, you can leave it to dry. After it has completely dried, then you can put a finishing gloss over it to set it off, with epoxy resin for example. 
Final Thoughts
Modge podge is a great way of dipping your feet into the world of DIY. Even those who have not completed a DIY project in their entire lives can enjoy the process of decoupaging. 
If you're serious about learning, consider investing in some tools such as rollers for smoothing the surface of your project. Read the instructions above, and you'll be on your way to creating some beautiful pieces.