Hiring a professional such as a carpenter or a builder to produce work can be an expensive exercise. That has forced many people to seek alternatives.
The internet is filled with informative articles and videos on how to do things yourself. The free tuition combined with the high costs of hiring contractors has prompted numerous people to do the projects themselves.
Do It Yourself (DIY) is a concept that many people have adopted not only to save costs but also to feel pride for completing a project. Not dealing with arrogant contractors and paying their exorbitant costs is one of the benefits of DIY, but it also has drawbacks.
Although the internet provides tuition about DIY, some skills require years of practice to master. 
Learning a new skill requires time and money to compensate for the mistakes made during the learning stage. Some people also don't have the time to study a new skill or to build. 
Besides the time and money, a person also needs to consider other factors when deciding to DIY or not. 
So, when should one DIY, and when should they leave it to the experts?
Plan
After one has purchased the materials and torn down the walls, it's too late to make a decision whether to DIY or choose a professional.
The first step is to make a plan.
A person should do an honest evaluation of what the project entails. That means compiling a to-do list. 
The list should include everything that needs to be done, the costs involved, the timeframe and if you possess the required skills.
Skills
Do you have the skills to complete the project?
Apart from needing expertise in the project, you need to be honest with yourself about being up to the task. That means knowing that you'll enjoy the project. If you aren't up for the task, no level of skills will bring out the best product.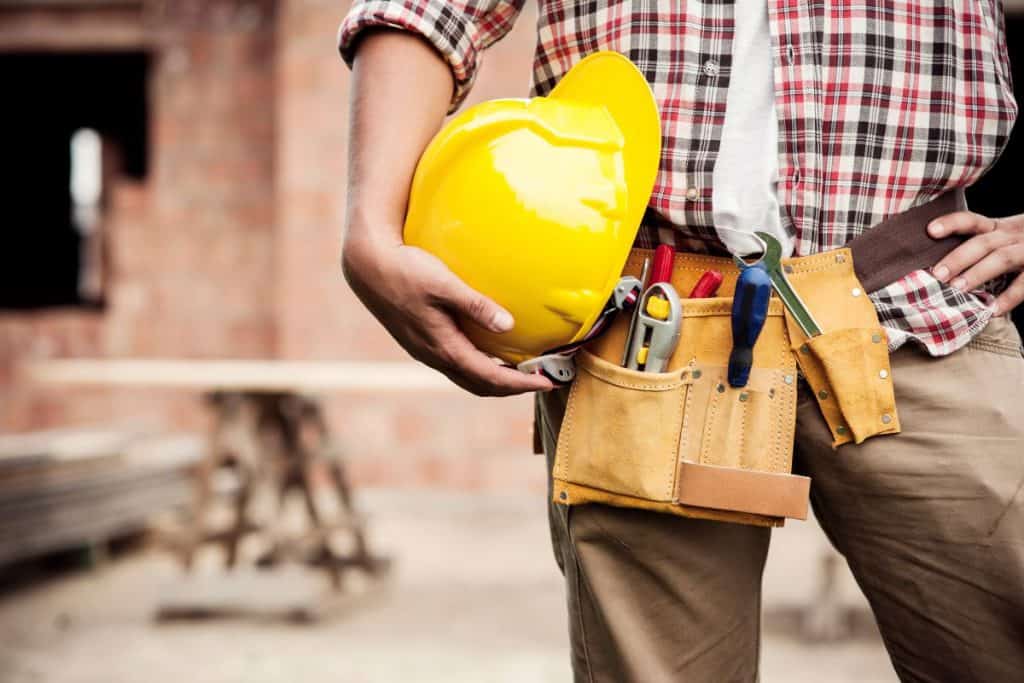 If you haven't completed a similar project but feel that you've got the required skills, ask friends or experts who have done it. They will advise you about what the project entails.
Risk
The best way to determine if one should undertake a DIY project is by determining the risks.
Regardless of how much skills a DIY person possesses, some tasks are too dangerous. Usually, projects that require electric repair should not be DIY. It can lead to an electrical fire or risking electrocution.
Moreover, projects that require extensive plumbing aren't DIYs. An error such as a small leak in a pipe could evolve into a much bigger problem and result in thousands of dollars in damages.
Calculating risk doesn't only involve determining the safety of the job; it also includes the costs. 
Making mistakes cost time and money, but it could also result in decreasing your family's home. Selling your home after you've completed a subpar DIY could deter potential buyers. After all, the most expensive tiles look cheap if poorly laid.
Permits
This is a big one.
Depending on what alterations you want to accomplish, you might have to get a permit. With certain permits, only professionals who have been in the business for years and have acquired certifications qualify.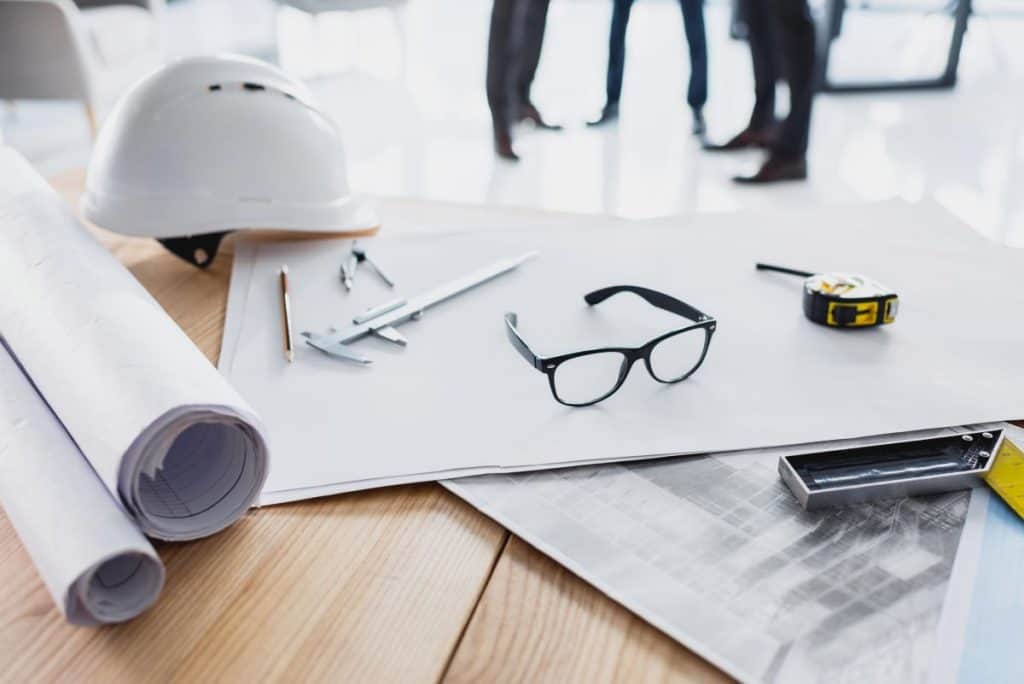 The reason that most permits are required is due to the inherent risk involved in the project. So permits, are also linked to the risk aspect that you have to consider.
The other aspects of permits to consider are the cost and timeframe. Some permits are expensive and take long to acquire if a civilian applies for it, as opposed to a professional. 
Costs
If the person has the skills, then the important thing to figure out are the costs. Compile a list of the materials involved and determine if you'll need to hire an assistant. Always overstate the budget than understate it.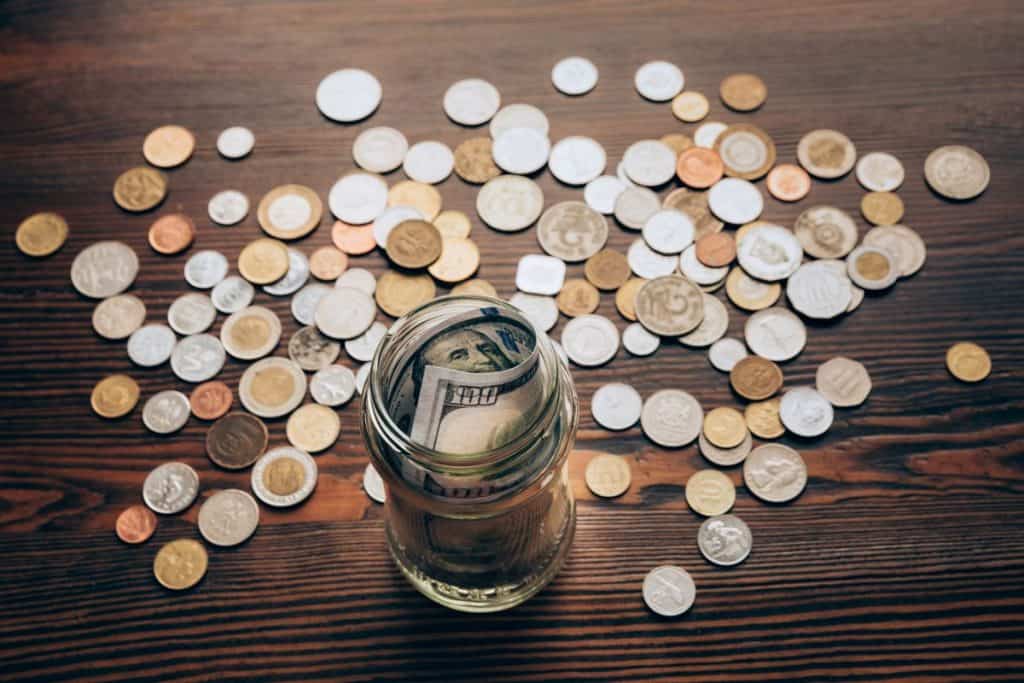 Don't assume that everything will go according to plan. Most people who DIY go over budget and require more time than planned. Additional expenses always creep up, and you have to consider mistakes. (3)
Some jobs require specific tools that are difficult to acquire or are too expensive. On the other hand, if a professional will charge you a lot for making use of expensive tools, then DIY could save you money by renting out the equipment.
Purchasing materials yourself not only requires time for you to scour the best supplier, but it might not be the cheapest option. Most professionals can buy materials at a discounted rate. Although you have to pay for their labor, it might be cheaper to get them to do it than to purchase the expensive materials.
If you plan to use a professional but want to limit the costs, you can offer your services as an assistant. That's one way to lower the professional's cost and could be a good opportunity to learn. 
Time
The most valuable commodity is time. That's the one thing in the world that you can't make more of or get back.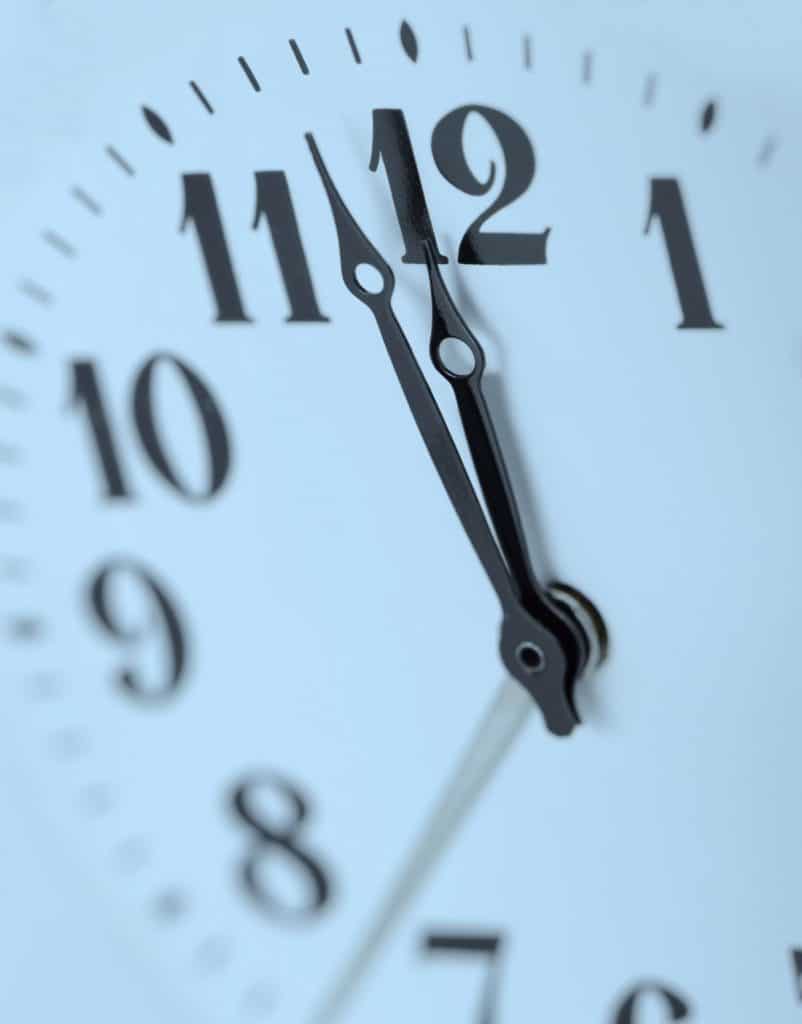 Pursuing a DIY project will require one to determine the amount of time needed for the project and if they have it. With some projects, time alone can cost you more money than other factors. 
If you remodel a kitchen for several weeks and can't use it for weeks, that means you'll have to get take-away or eat at restaurants. Time also becomes a factor if you rent tools or have hired an assistant.
In some cases, the amount of time invested in the project ends up costing you more than if you had hired a professional. 
Complexity
Let's say that you've worked out your plan and you've decided that you possess the skills and have the time. You've also determined that a DIY project is cheaper than hiring a professional.
The last aspect to consider is complexity.
Some projects are too big to tackle on your own. Even hiring an assistant might not be enough. Contractors have large teams that can get the job done in the most effective and efficient manner.
Extremely challenging projects might deter you from the project half-way, once you've bought the materials, tools and invested time.
Pros and Cons 
Determining whether you should DIY or hire a professional depends on various factors. The best way to find out what route you should take is by applying your plan to the pros and cons of DIY and hiring a professional.
DIY
Pros
Enables the person to hone their skills.
Provides them with pride for accomplishing the task.
Don't have to pay for labor.
No risk of miscommunication with a contractor about the final product.
Cons
Some projects can place your life in danger.
Requires purchasing tools that could be expensive or difficult to source.
Making mistakes is a costly exercise.
Requires an investment in time.
Requires you to have space to store tools.
Hiring a Professional
Pros
Have years of experience in performing the job.
Possess the certificates and permits required.
Can acquire materials at a discount.
Delivers a high-quality job.
Has the workforce to handle complex tasks.
Cons
Can be expensive.
Some are unreliable by not showing up for the job.
Work performed according to the contractor's schedule.
Might not deliver the exact agreed product.
Could damage other parts of your home.
Final Decision
We've presented the facts. The final decision is yours to make.
Embarking on a DIY requires one to have the skills, time and resources. Apart from those, the individual will also have to incur risk. Some jobs are dangerous, not to mention complex for one person.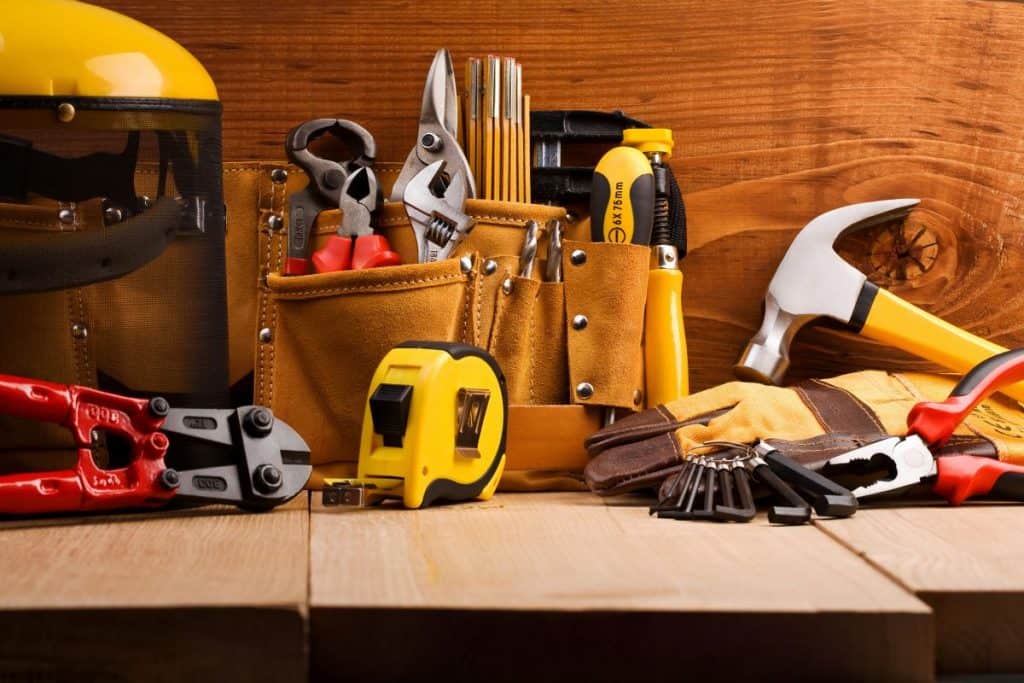 Doing the job yourself could end up costing you more than budgeted and take longer than planned. Some projects require permits, which are difficult to acquire if you aren't a professional.
Hiring a professional enables you to leave the job up to them. They do the hard work while you fork over the money. Professionals have the workforce to tackle jobs that are risky and complex while working efficiently and effectively.
They could save you time. 
Professionals have tools that are difficult to obtain and get discounts on parts. On the other hand…
Some are unreliable. 
They don't show up for work and damage your property in the midst of performing a task. 
The worst thing about dealing with contractors is that miscommunication can occur. What you agreed on before the project commencement is not what they delivered. 
It seems that whichever route you take, you will get the perks and be short-handed at the same time. Weigh the two options to determine which one is better suited for your project.