There's no doubt that when it comes to wood, it's not only an incredibly versatile material but also one of the most popular building materials, especially in residential buildings. This decade has shown us how wood in construction can be used to merge together cozy farmhouse style with modernism, resulting in breathtaking homes.
Many American home builders have excelled in doing just that and even more. Therefore, we decided to award 10 great home builders with our woodwork awards for the best uses of wood in home building. These 10 companies have merged together the best from both worlds: traditional woodwork and modern construction principles.
#1: Blackdog Builders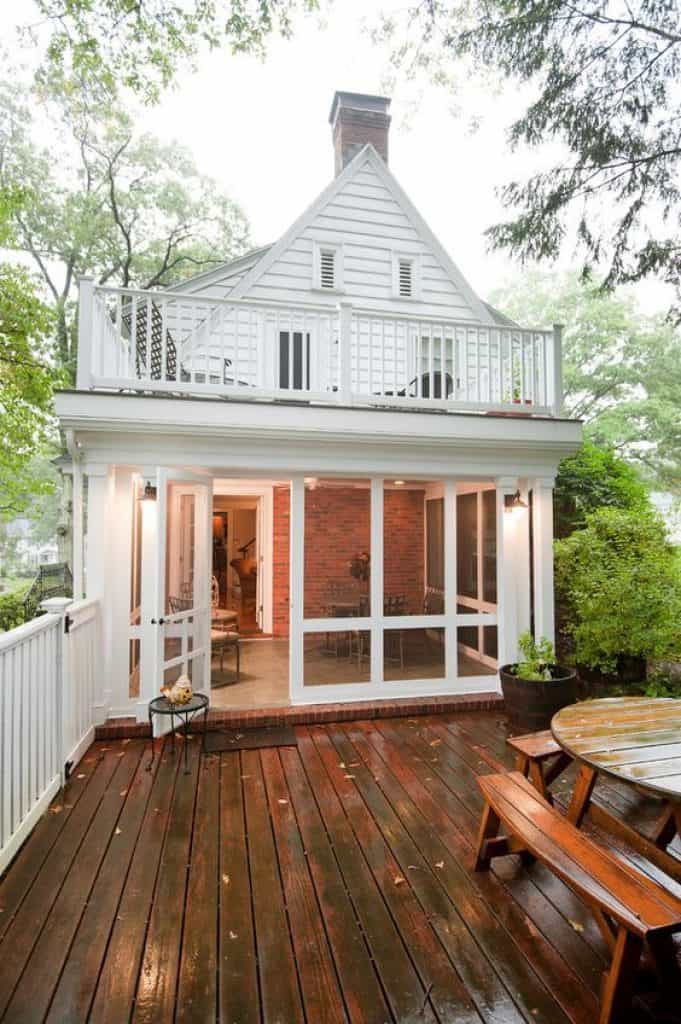 Blackdog Builders, Inc. was started by Todd Evans in 2005 and since that time the company has mesmerized home owners in Park City and Salt Lake City areas with their sincere communication and high-quality craftsmanship. The company specializes in residential and commercial building as well as does amazing remodeling work. You can contact them by phone: (435) 659-1223 or (435) 649-5252.
#2: Master Remodelers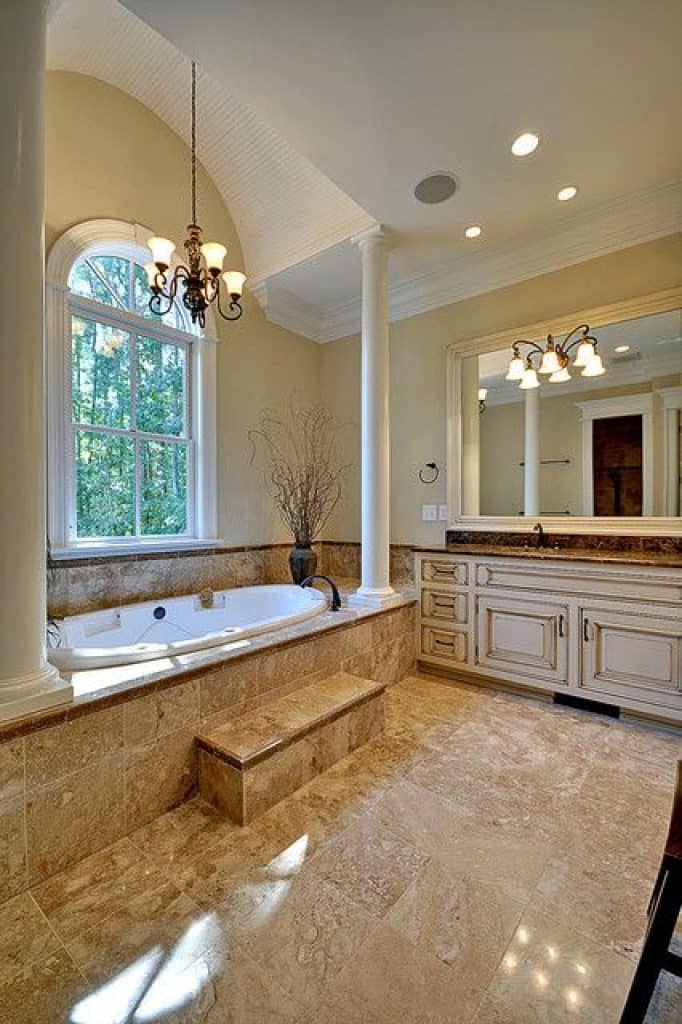 Master Remodelers works in the Pittsburgh area and since the start of the company in 1988 they have remodeled more than 1000 homes. The key behind the company's success lies in their unique approach: they blend together classic designs with luxurious details and sustainable solutions that together improve the quality of the home. Master Remodelers is located at 3630 Elm Street, Pittsburgh and they can be reached via phone 412-341-6585.
#3: Stauffer & Sons Construction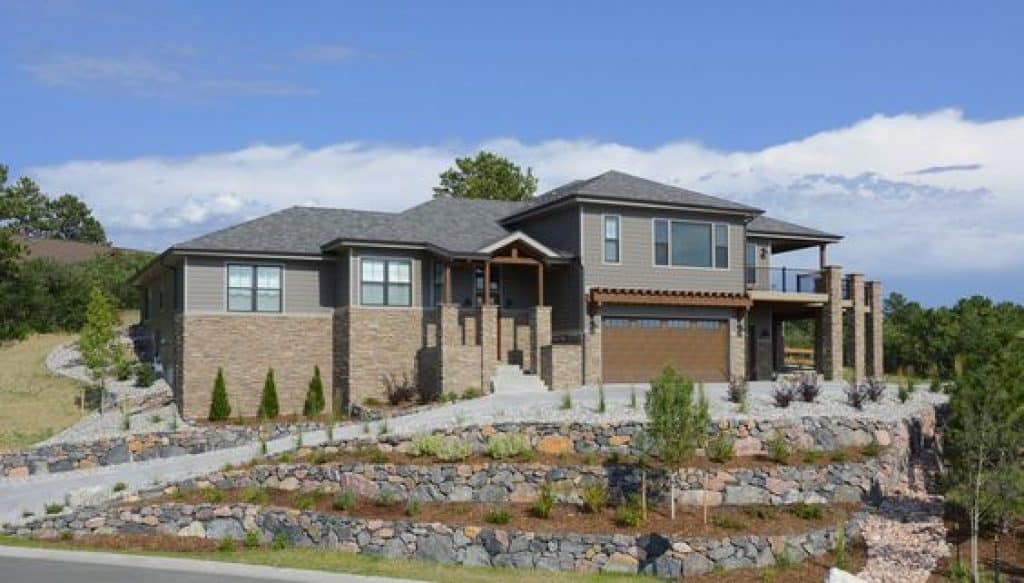 Stauffer & Sons Construction is a company that gives you more than just a new house – they treat their clients like friends. Company's small team ensures that every step of the way is efficient and you would get the home of your dreams. Stauffer & Sons Construction is based in Colorado Springs at 15 S Wahsatch Ave and you can contact them via phone: (719) 266-2485.
#4: Simplex Homes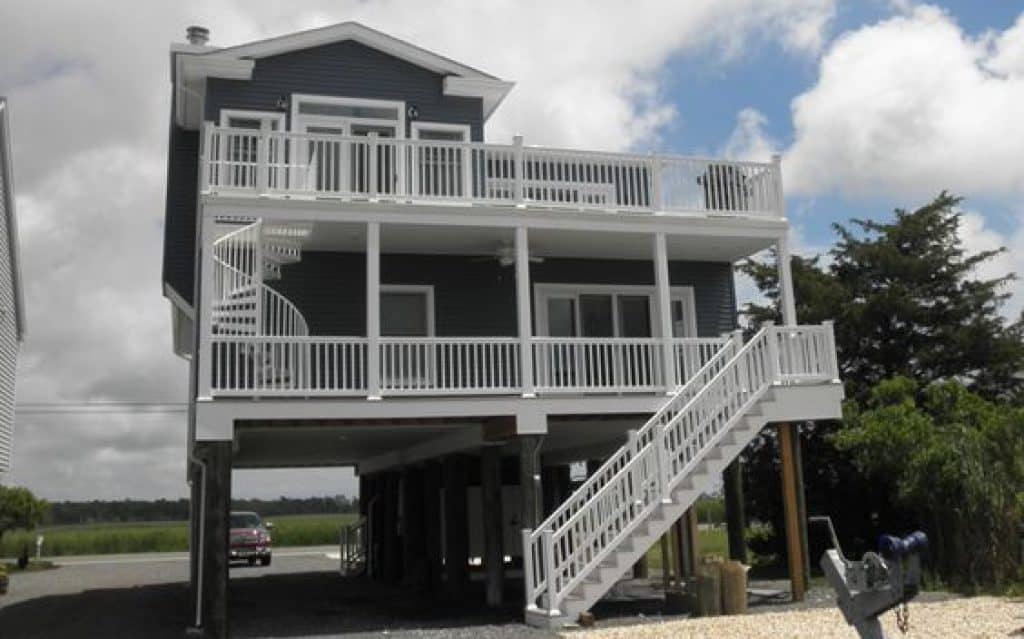 Simplex Homes focuses on building high-quality modular homes, proving how wood and technology can come together in architecture. The company has a wide local builder network in Connecticut, Delaware, Maryland, Maine, New Hampshire, New Jersey, New York, Pennsylvania, Rhode Island, Virginia, Vermont, Washington D.C. and West Virginia. If you've dreamed of a beautiful custom home, you can contact Simplex Industries via phone: 1-(800)-233-4233.
#5: Mercer Builders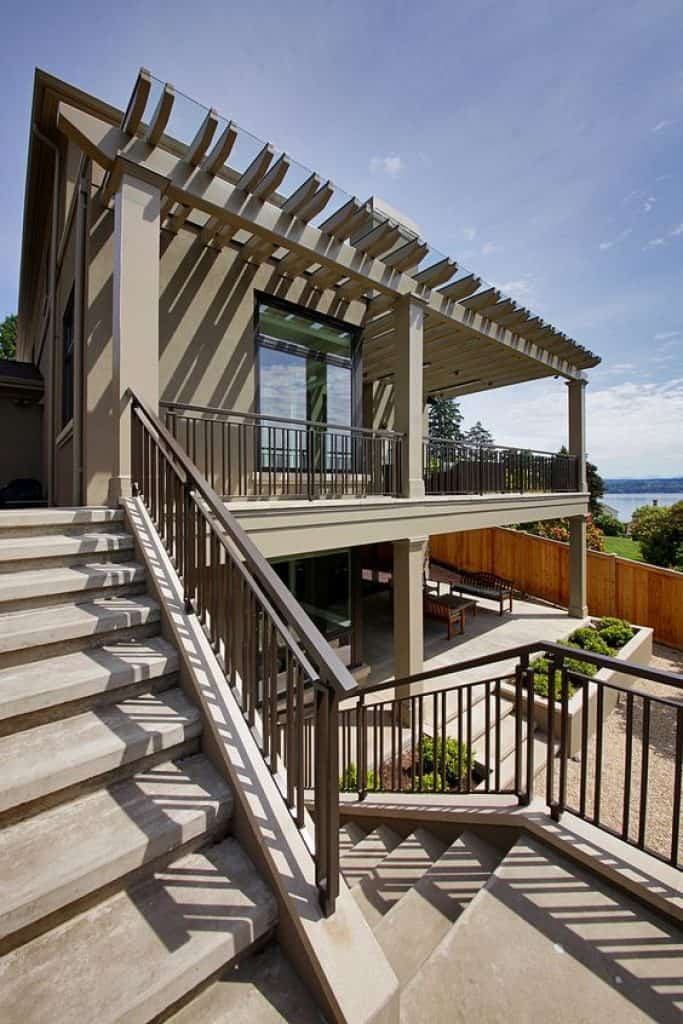 Mercer Builders, located in Mercer Island, is a high-end residential construction firm that specializes in building breathtaking homes in the Seattle-Eastside market. Stellar quality is the result of company's craftsmanship, focus and personal attention on details. If you're located in Seattle eastside, then Mercer Builders is the company you should turn to.  You can reach them via phone at +1 206-275-1234.
#6: Gabriel Builders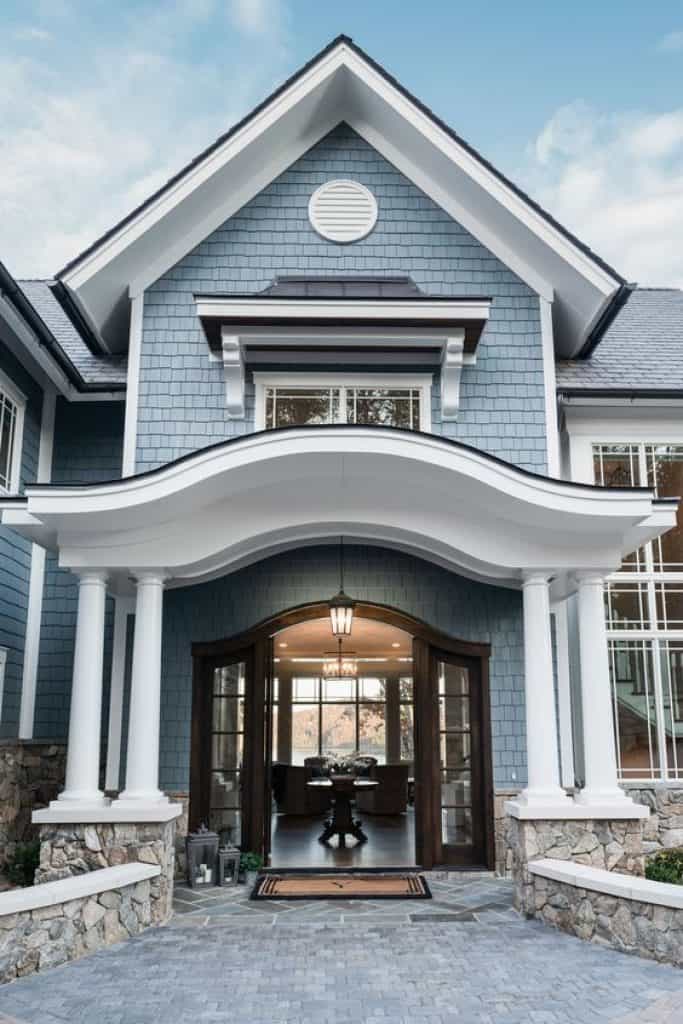 Gabriel Builders which was founded in 1984 exceeds all expectations and gives a whole new meaning to the term 'custom homes'. Their construction process is efficient and pays attention to every detail, they put value into every step of the process and work together with the best of the best. Even more, the company has a 4-part warranty which is a clear sign of their excellence. Gabriel Builders work in North and South Carolina and you can reach them by calling at (864) 879-3035.
#7: Randy Wise Remodeling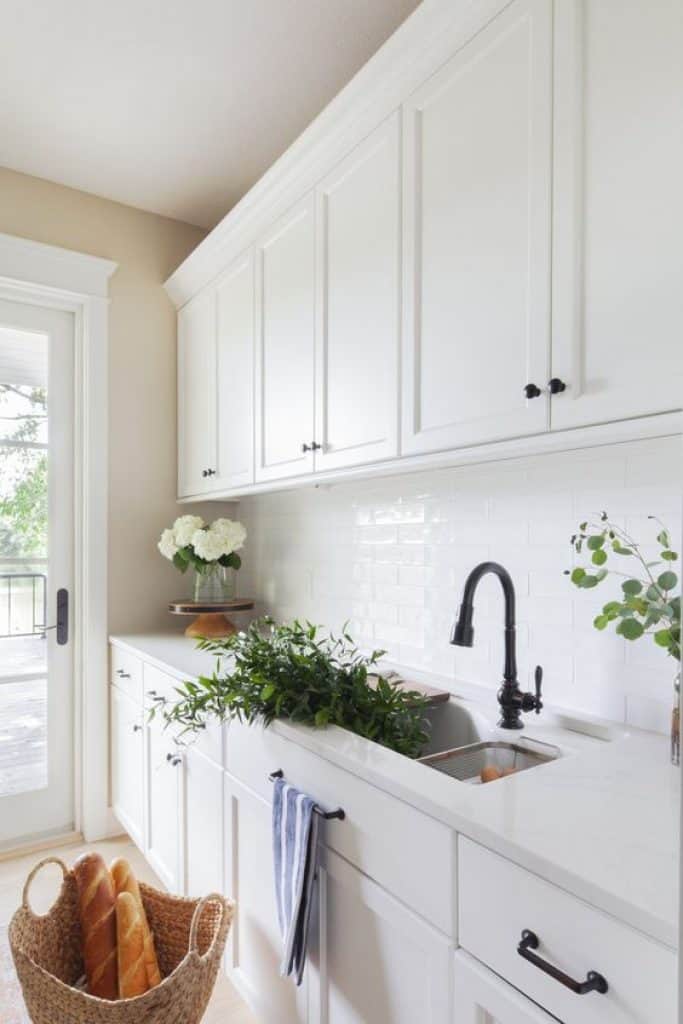 Randy Wise Remodeling is a small company where workmanship and integrity are priorities. The company is mainly focused on remodeling both residential and commercial buildings but also modifies homes so they are more comfortable. Florida based company works mainly in Okaloosa and Walton county and they can be reached via (850) 678-7055.
#8: Hibbs Homes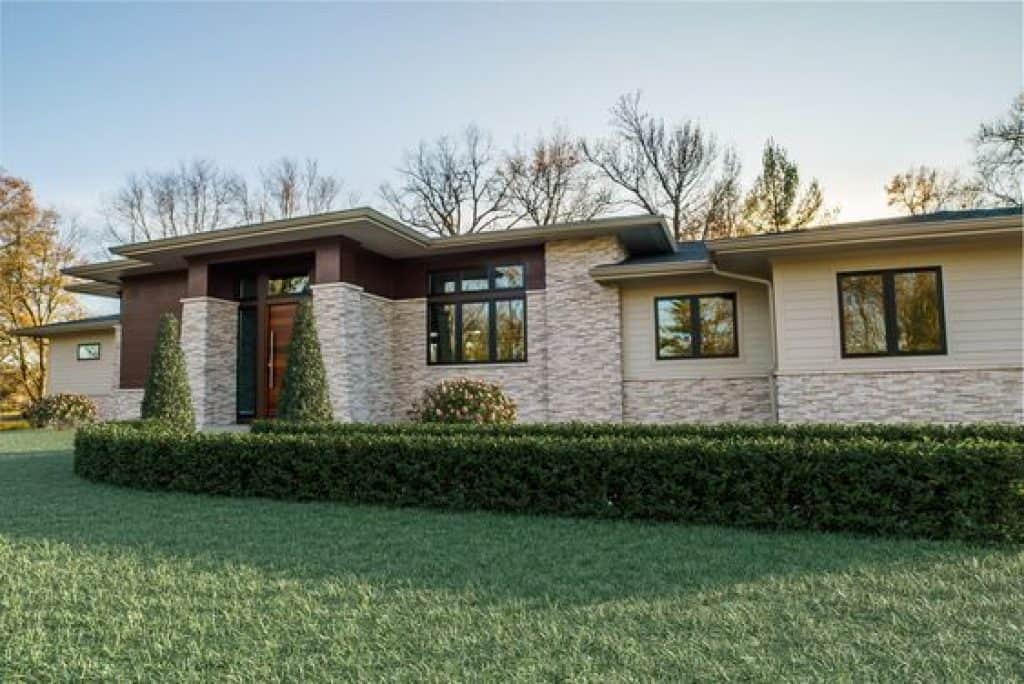 Hibbs Homes is focused on creating true modern homes that are not only beautiful and cozy but also energy efficient. Green building and eco-friendly homes are the areas where they excel. Whether you are looking for a farmhouse-style rustic home or something luxurious in Mediterranean style, Hibbs Homes can do it. They are located in 3 The Pines Ct, St. Louis and you can also reach them via phone at 1-314-392-9631.
#9: P.L. Lyons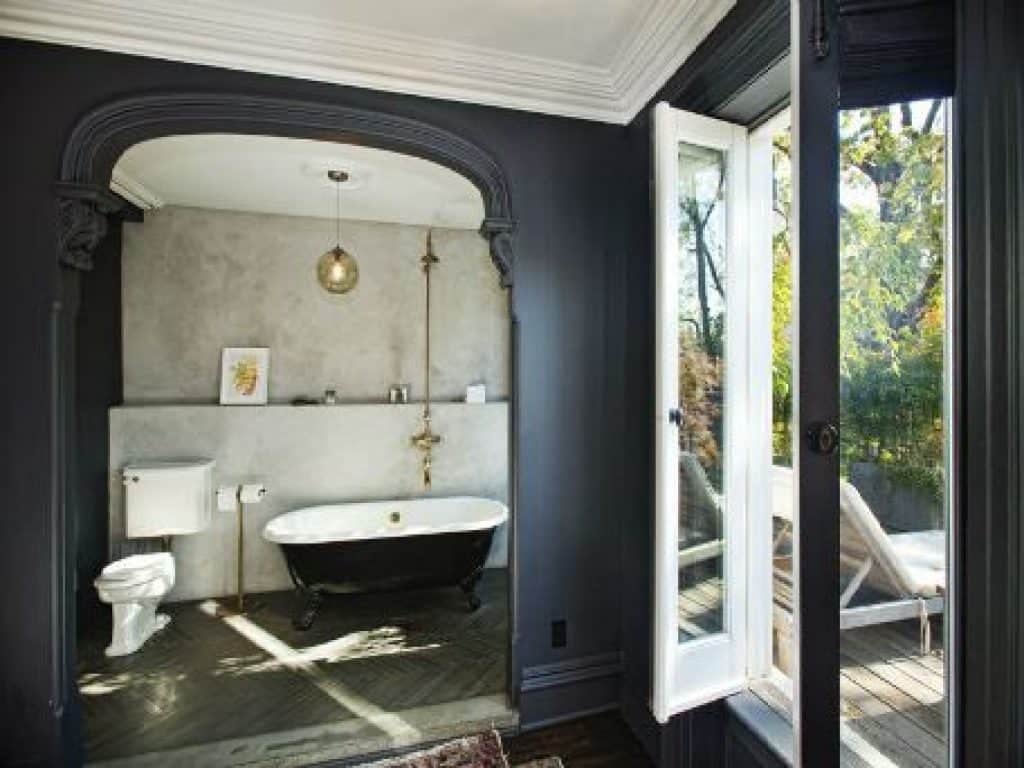 P.L. Lyons has built custom homes for more than 40 years and continues to show what it means to be a part of local community. Based in Louisville, P.L. Lyons puts heart and soul into their work. Country homes, majestic estates, luxurious farm houses – if that's what you are looking for, then this is the right home builder for you. Company is located in 11503 Main St., Middletown, Kentucky and you can reach them by calling at (502) 244-0114.
#10: Bailey & Weiler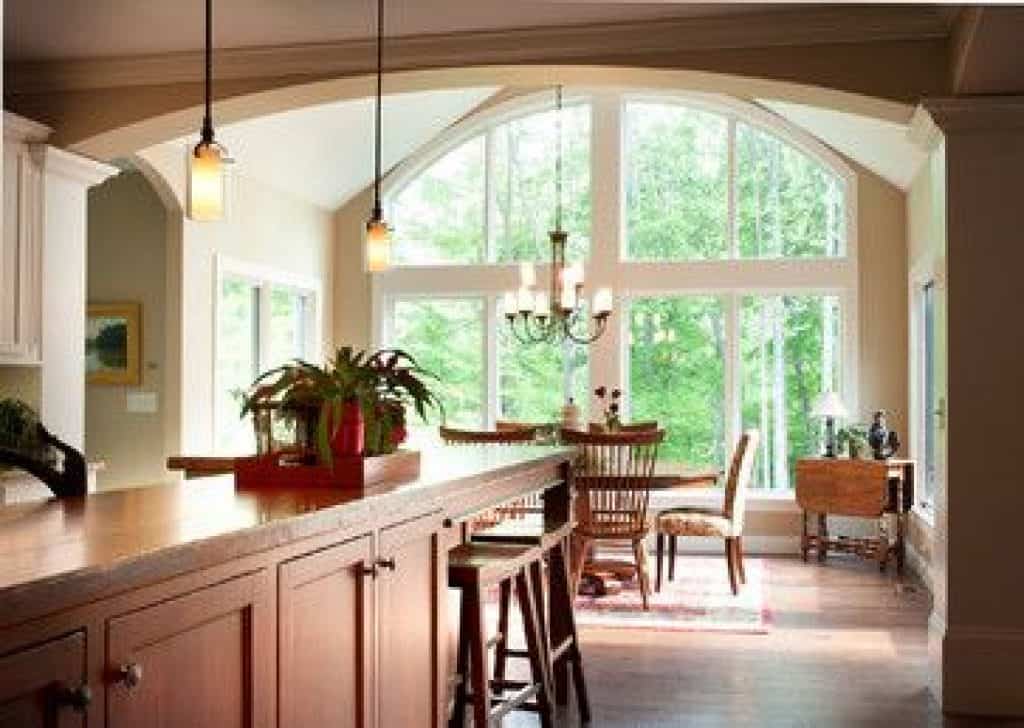 Bailey & Weiler was founded by Craig Bailey and Don Weiler in Bloomington, Indiana in 2005 and since then they've provided their design skills for the homeowners in Monroe County, Lawrence County, Owen County, Morgan County and surrounding communities including Ellettsville, Spencer, Bedford, Martinsville and Nashville.
Besides custom homes and great interior design solutions, Bailey & Weiler excels in commercial design as well, having designed restaurants, banks and office buildings among others. If you want your future home to be in great hands, you can contact Bailey & Weiler by phone at 812-330-1169.
Conclusion
Wood is one of the oldest building materials and yet these 10 companies prove how traditional building materials can be kept alive in modern designs. If you are looking to build the home of your dreams, one of these ten great home builders might be the best choice for you.
To start all projects with wood you gonna need the right tool. Check our recommendation for the best: table saws, circular saws, miter saws and many other tools.