If you are new to owning a wood router, you will find that it will open doors to many worthwhile woodworking projects. It is a favorite of many woodworkers, and it is easy to see why.
It can help to create many different profiles on the edge of a board, making the possibility of creativity boundless. You will find it can flow with intricate designs, as well as basic profiles.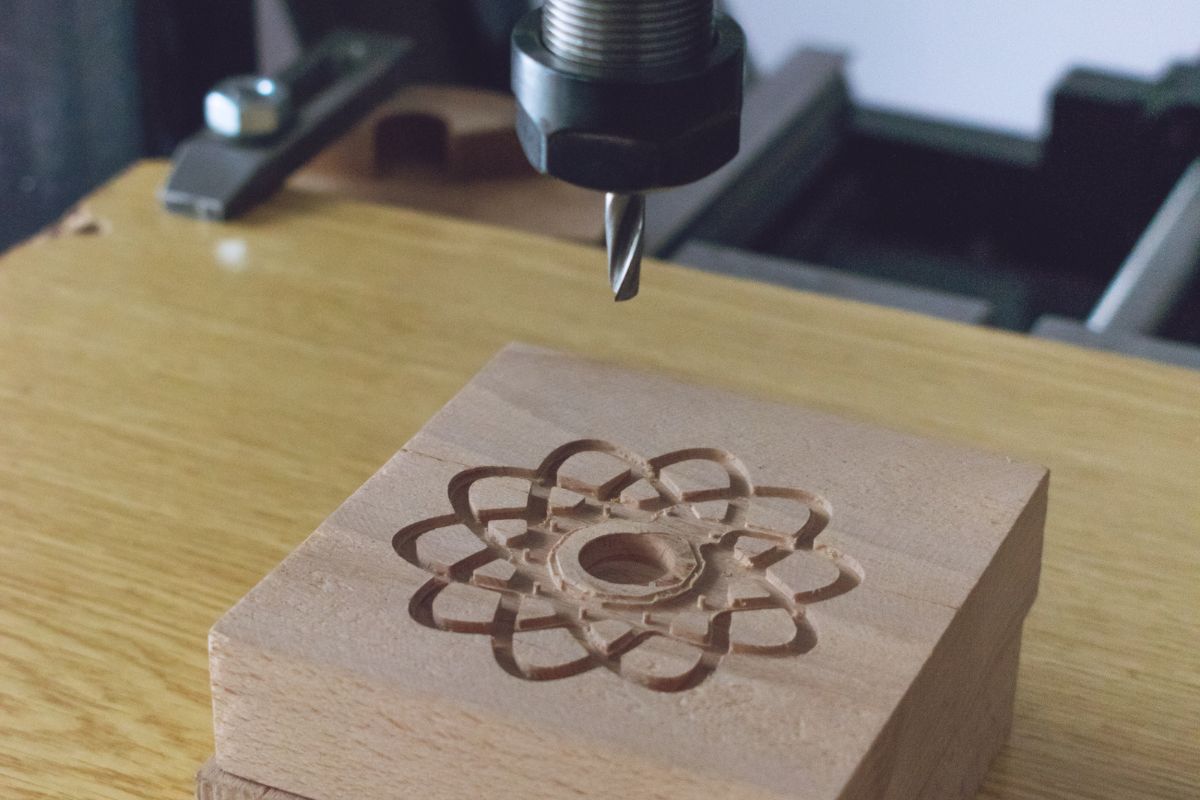 For that reason, we have put together a list of 30 cool and easy to make woodworking projects that you can do with a router. 
While we have listed these in no particular order, you will want to make sure that your skill level has the capability of making the chosen woodworking project.
Fortunately, we have listed 30 different projects that range from beginner to advanced. 
No at home office desk is complete without a desk organizer. This fun project allows you to have fun with the router, and tidy up your desk space.
However, it is a little more advanced than some of the other projects on this list. Even so, it is a fun one to get started with.
Who says you can't make your own professional looking TV stand? With a router you can! This intermediate project creates a wonderful TV stand complete with its own drawers.
It is weighty enough to hold your TV plus any other electronic devices and bits that you have lying around. You can then paint it or just finish it with a stain. 
If you are looking to make something small yet useful, then this bowl project is for you. It also helps you to add some design into the actual wood, which everyone will be impressed by.
It is a modern and long shaped bowl that can be used to serve up food, or somewhere to keep keys and so on.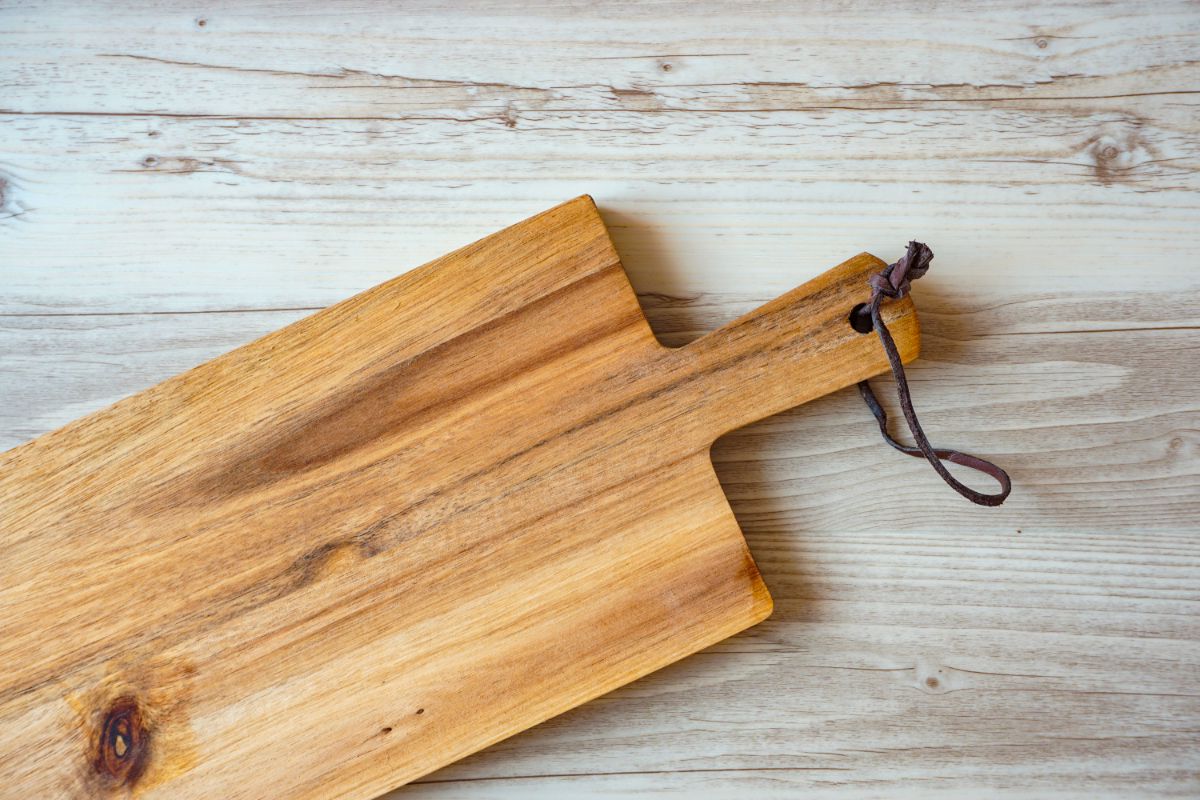 Making your own kitchen cutting board is a great way to ease yourself into getting used to using a router. Plus, the finished project looks sleek and is great to use in the kitchen.
All you need is a piece of wood and an afternoon to get this wood project made.
If you have a router, then automatically you have upped your game when it comes to making wooden projects. This bread box is one of the greatest things you can make.
Not only does it look professional once you have finished building it, but it is also really useful and it makes a lovely gift.
While you might want to have some experience with your router first, as well as understanding what goes into making a ring shape, this project is great for those who are interested in making wooden rings. 
The process isn't as straightforward as you might first think, but once you learn how to do it, you will be making rings for everyone!
This unique and cute garden bench planter would look great in your garden. However, the best thing about it is that you will have made it yourself.
It also makes a really nice gift, and it is quite straightforward to do. Now all you need to do is make a much bigger version for yourself to sit on!
If you are looking for an easy project to do with a practical outcome, then this simple table project is for you. 
It is also a really good way to build up your confidence when it comes to making woodworking projects too. All you need are some wooden sheets and you are good to go.
Whether you are looking for a unique gift or want to organize your things, this cute small box will do the trick. From storing nuts and bolts, to jewelry and keepsakes, this box is both adorable and practical.
The project is fairly straightforward too, so you will find it easy to get a hang of as you go along.
Most of us have plants dotted around the house, so why not create a wooden plant holder? Not only do they look great, but they are useful too.
The project itself might be fiddly for those with big hands due to the planters being small, however you could technically upscale them if you have the confidence to.
A serving tray makes a great addition to any household, and this one can be made by you. It features two areas so you can place more than one food item on top.
If you don't plan to use this yourself, then it does make a really good gift as well. 
We have spoken about the simple table, so now get ready for the round table.
While it isn't necessarily more difficult, it does require you to think more about the shapes as well as needing to make sure to cut them well.
You can also use this as a practice for making round shapes too!
This utility cart is the perfect addition to your woodworking space. It has enough room to hold bigger items as well as drawers to house individual smaller items.
If you are looking to upgrade your own space, but also would like to do it yourself, then this project is for you.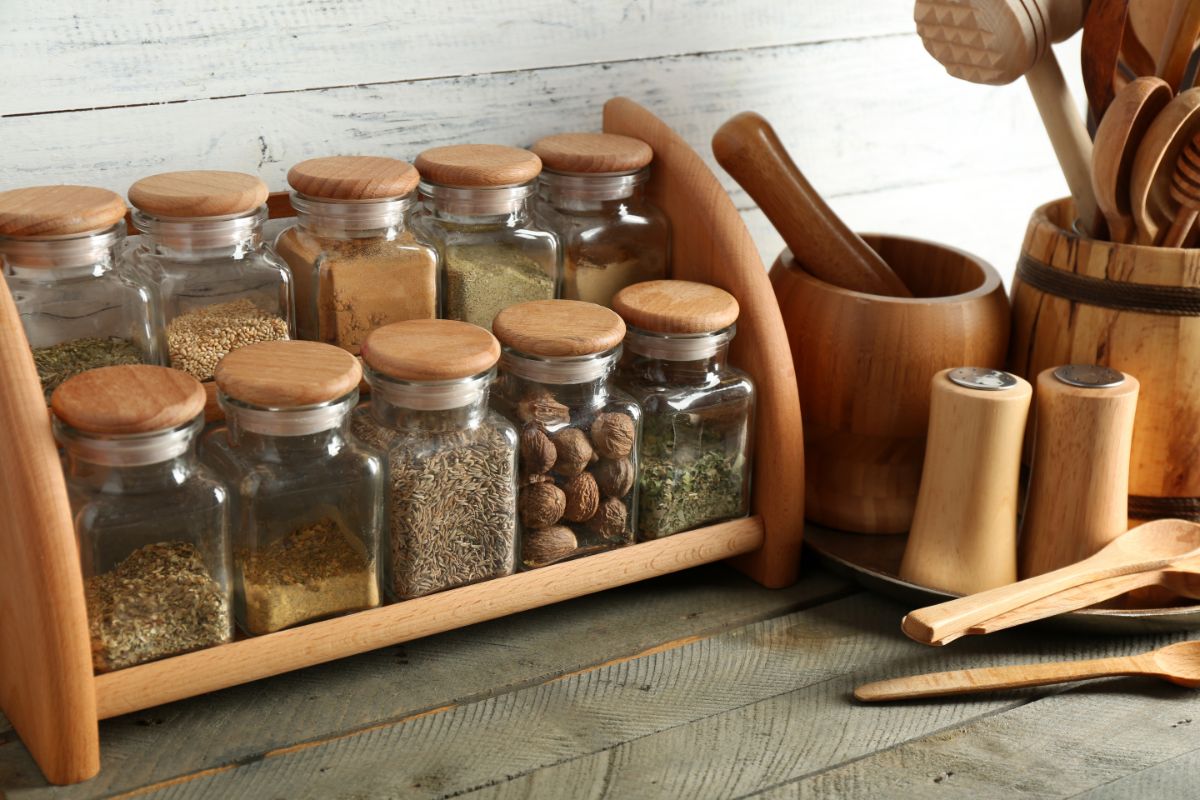 If you have a dreary spice rack, then you might want to update it. Along with a piece of wood and chalk paint, you can do just that. It looks impressive!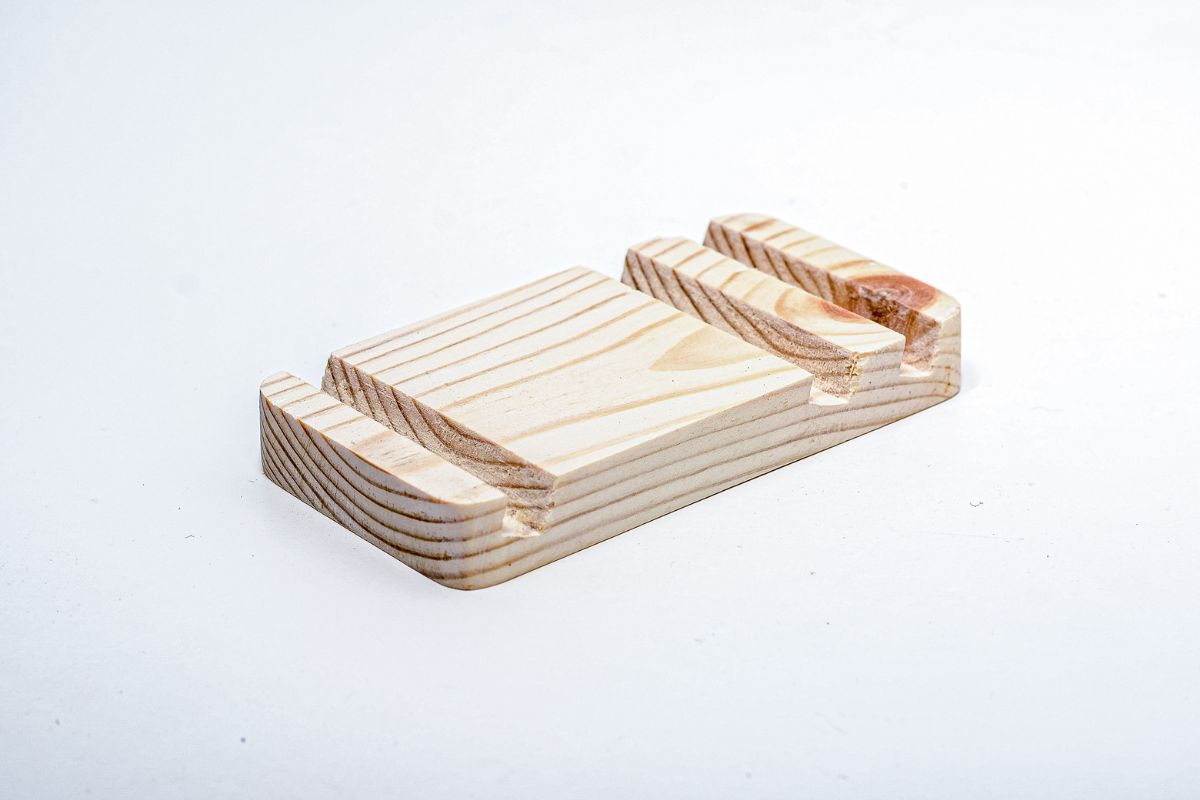 Creating an iPad dock is a great way to practice using a router. Not only is the end result practical, but it will give you more confidence with this new tool. 
You simply place the iPad into the slot which is weighed down by wood, and there you have it!
Making a laptop stand isn't as difficult as you might think. This easy to do tutorial tells you all you need to know when it comes to making your own.
You can then sit comfortably with your iPad without suffering from neck strain. 
If you are looking for a simple yet effective project, a wooden photo frame is a great idea. It can be used within the home, or given as a gift. 
Not only that, you can also customize the frame even further by painting it, adding embellishments, or wrapping it with string for a rustic look.
You might not believe it, but you can make your own round wooden frame mirror using a router. 
The trick is to make sure your measurements are spot on and measured well, otherwise you will find that the frame and the mirror do not fit alongside each other very well.
This storage cabinet is great to make for the home. It is really simple to do, meaning even those who feel nervous about putting furniture together can give this one ago.
The storage cabinet itself is smaller than you might think, but it makes a great place to store little things that you would like out of the way, yet are easy to get to.
Did you know that you can make your own window shutters? While you could go and buy them, they are also really useful to make yourself.
While this project is classed as intermediate to advanced, it can still be done by those on the novice level. However, you will want to practice first.
If you need more organization in your garage when it comes to your tools, then you will want to make this handy toolbox. 
It includes drawers and enough space to keep the majority of your smaller items. Plus it has a very professional finish too that you will want to replicate.
This cool project is very useful as well as fun to make, especially if you want somewhere to put those pesky umbrellas. 
This kind of project is great for those who are looking to move into something more advanced.
There are techniques and steps that require some extra thinking and work, yet the basic shape of the umbrella stand makes it simple too.
A foot stool is a really good idea if you are wanting to make furniture. While it may still be a little too complicated for some people, it can give you an idea of what it's like to build furniture.
Plus, if it all goes well (which it will), then you will have a wonderful foot stool at the end of it. 
A written sign is always a fun thing to have around the house, and it also makes the perfect gift. This project lets you know how to create a basic sign and then add lettering to the wood.
It is a practical way of learning how to use a router too, and you may end up with something fun at the end.
If you need a particular place to store your wine, then you might want to make this wine rack. It is a great project to do if you are getting used to using a router, plus the end product is very useful too!
You can then place this anywhere you like, as it's portable. You may want to follow this up with a built-in custom wine rack.
If there is a baby on the way, then why build a crib when you can easily make your own?
While this shouldn't be made by a novice woodworker, afterall, it needs to be stable and secure, it is a great project to practice your skills.
Plus, this one also converts to a toddler bed so it will last a long time too.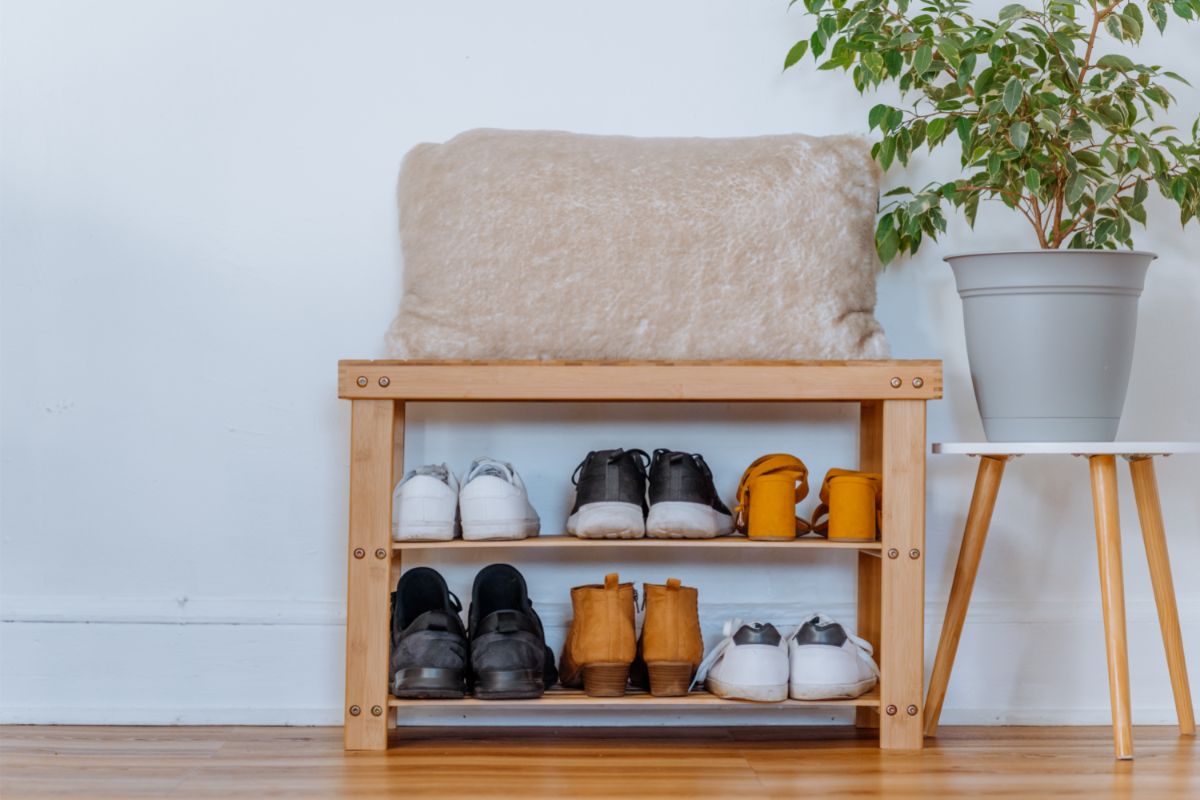 A shoe rack doesn't have to be boring. This unique shoe rack idea is really good for those who are looking to organize their shoes and build something to practice their woodworking skills.
This project is also really good if you have some wooden boards leftover and you aren't quite sure what to do with them.
If you want to go a step further when it comes to giving your child a doll house, then you can make your own. This guide shows you how to do so from start to finish.
While it will be a time consuming project, it is also really fun getting the rooms together and then seeing your child's face light up once it is finished.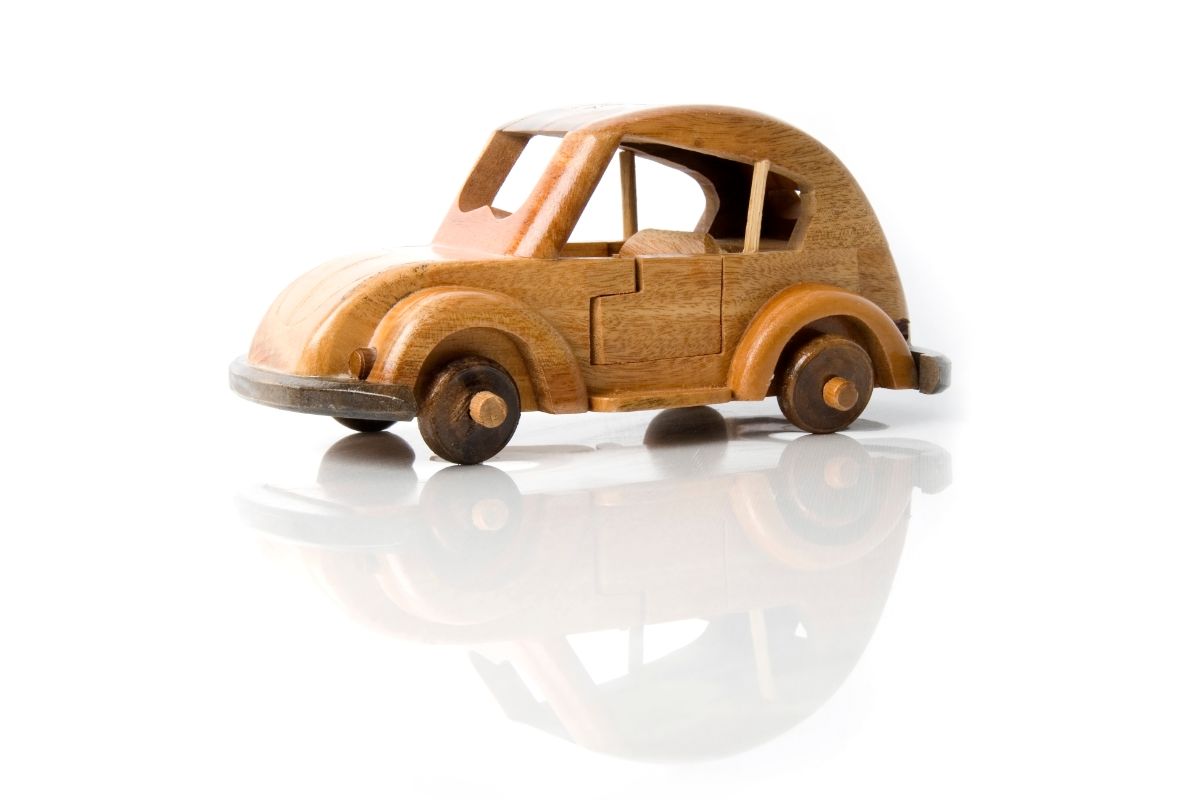 Whether you are looking to make a younger member of the family a wooden toy car, or you just want one to display, this guide will help you to do just that.
Some of the pieces may be fiddly for bigger hands, but all-in-all this woodworking project isn't too difficult to do. 
Plus, you can paint it whatever color you like!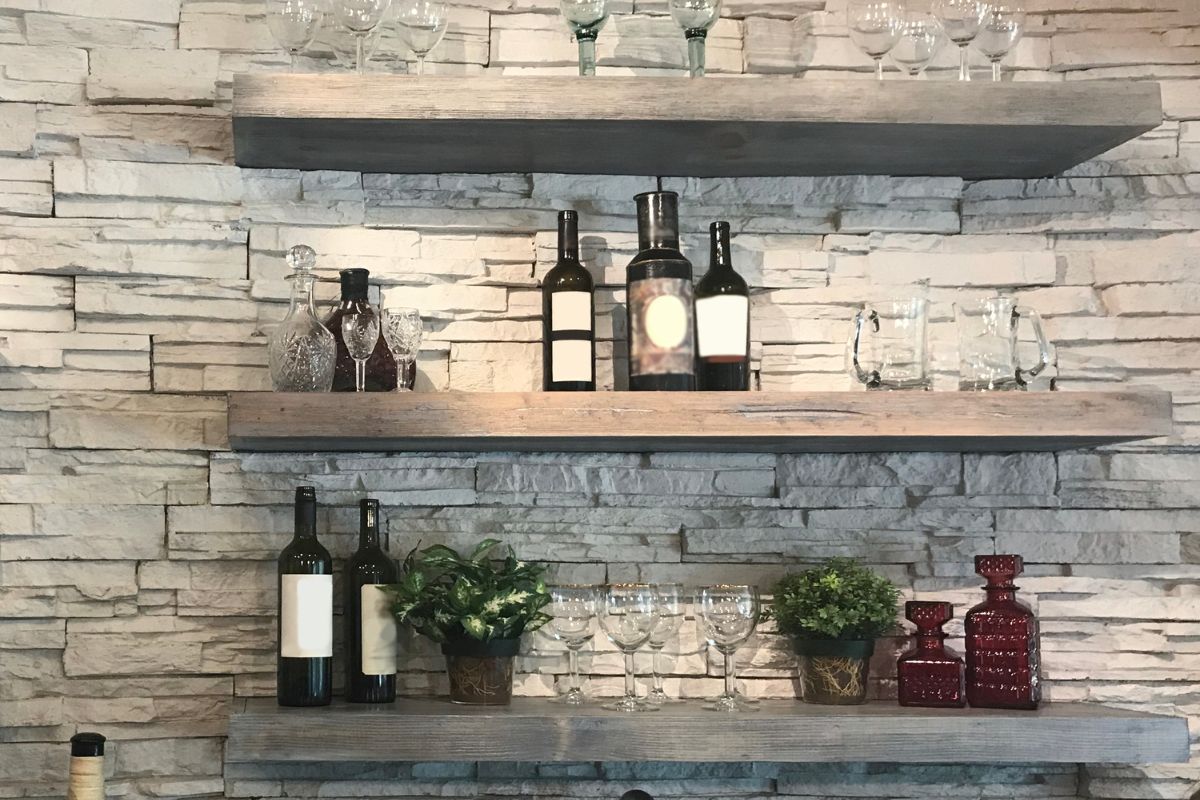 A shelf storage unit is practical for most homes. Making your own isn't as complicated as you might think, and it also means canceling that trip to Ikea.
Once you figure out how to build shelving, no doubt your family will be asking you to make one for them too!
Final Thoughts
You probably already guessed it, but as you can see, there are many opportunities for creativity when you use a router in woodworking. 
From making a bread box and a doll house, to building the perfect TV stand, you are sure to be spoiled for choice when it comes to the above list.
If you feel like there are a number of projects that are way too advanced for you, choose something on the simpler side and work your way up as your own woodworking skills increase.
If you enjoyed this article, why not check out the rest of the website for more helpful information when it comes to working with wood.