Whether you're a keen DIY'er or just getting started with a big home improvement project, we're sure that you'll be in complete agreement with us when we say that epoxy resin is one of the handiest glue products in your toolbox. 
Known for its powerful adhesive ability, epoxy resin is a highly versatile glue product that can be used on a variety of different surfaces and serve a variety of different purposes. The only question is – how do you use epoxy resin on wood, exactly?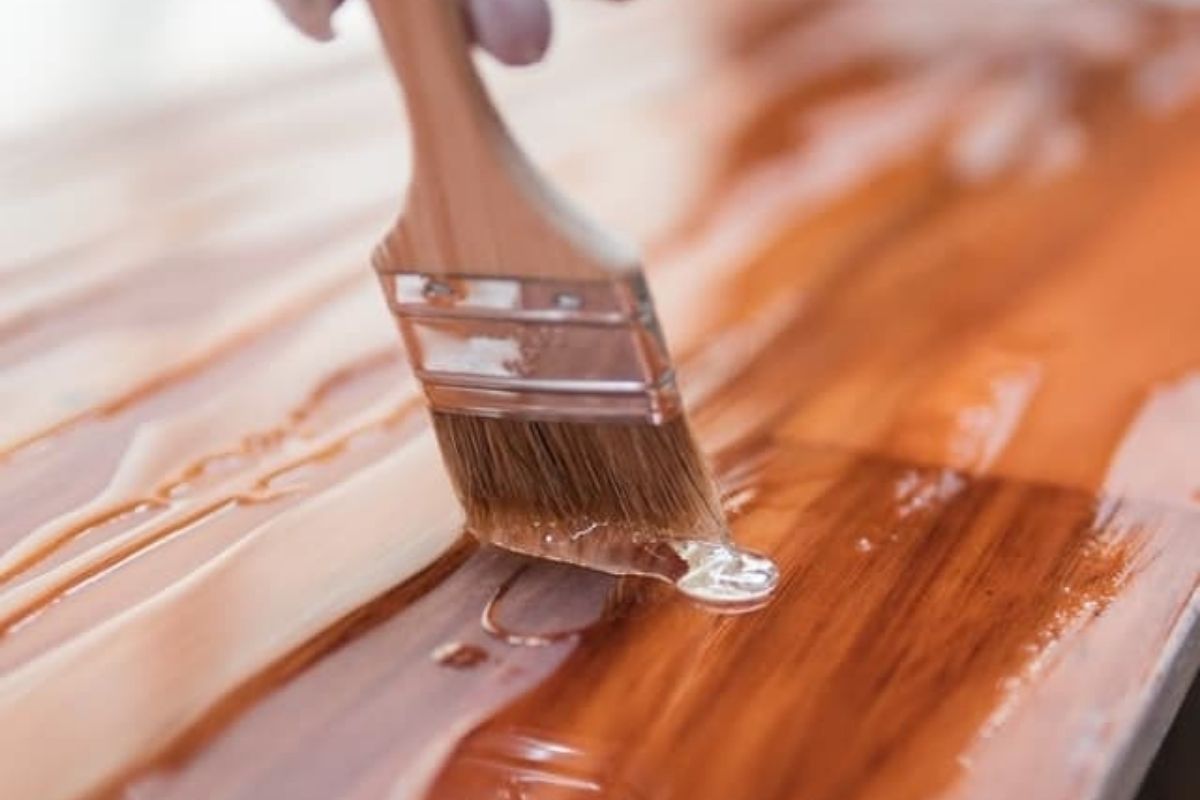 If you want to use epoxy resin on your wood but are unsure how to use it, rest assured that you've come to the right place. In this article, we will show you how you can use epoxy resin on wood surfaces to achieve professional results, every time!
Let's dive straight in!
What Is Epoxy Resin For Wood?
Before we jump any further into this article, we think it would be a good idea to provide a quick explanation of what epoxy resin (or glue) is and why it's such a popular option for wood projects. 
When used correctly, epoxy resin can create robust and powerful seals that are waterproof and resistant to corrosion.
This means that epoxy resin can be easily sanded down, washed, and drilled if needed, which means that epoxy resin is a fantastic option for use on wooden objects. All you will have to do is apply the wood resin and then wait for it to dry. 
As a side note, even though epoxy resins are perfect for use across wooden furniture, it's worth noting that not all epoxy resin is optimized for use with wooden furniture.
For this reason, it's important to make sure that you are using a resin specially designed for use with wooden surfaces; otherwise, you might find that the wood surface becomes damaged or that you struggle to create a good seal. 
In addition, it is also worth noting that if you plan to use epoxy resin across wooden furniture, you should be mindful of the color payoff it might leave behind.
Even though most epoxy resins are transparent, some will turn yellow when drying.
So, if you cannot use a transparent epoxy resin, keep in mind that you might need to stain the resin once it has dried with a wood stain that matches the color of your wooden furniture. 
Despite this minor issue, epoxy resin is pretty simple to use across word surfaces. Still, it's a good idea to make sure you apply it correctly. This brings us to our next section.
How To Use Epoxy Resin On Wood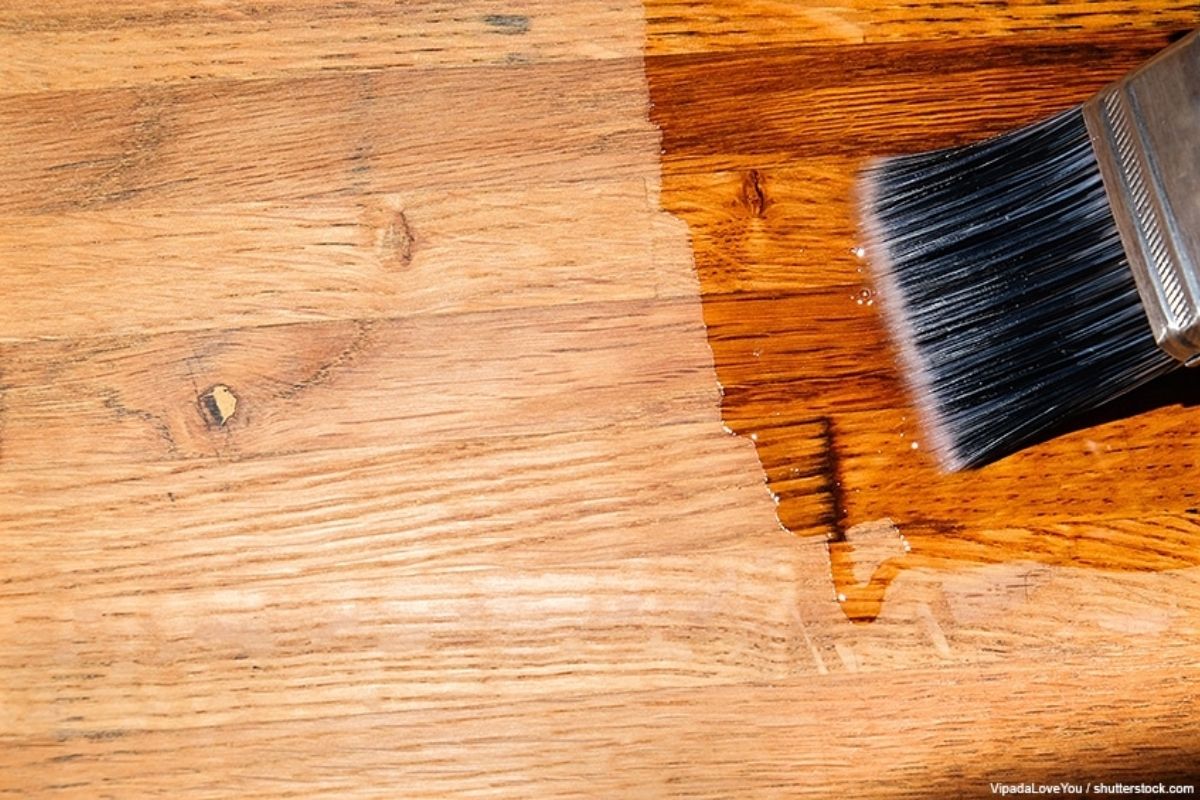 Check out the following steps to make sure that you can apply your epoxy resin correctly onto your wooden furniture:
Step 1: Prepare the wooden surface
First, you will want to ensure that the wooden furniture you use has been adequately prepped. Check the surface for any signs of dirt and debris; if you see any, take a clean washcloth and gently wipe across the surface until it is completely clean. In addition, you should also make sure that any objects on top of the surface have been set aside so that you can evenly coat the surface with the epoxy resin.
Step 2: Prepare the epoxy resin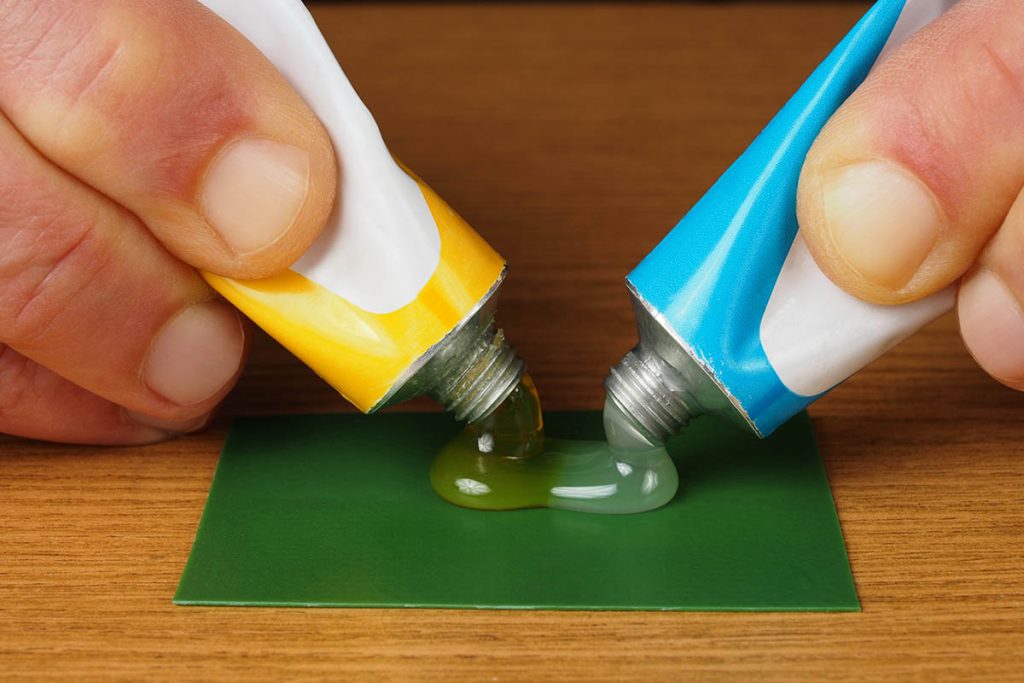 After you have prepared the wooden surface, you can go ahead and prepare your epoxy resin. Cut the tip of your epoxy resin syringe and insert it into a disposable cup. With a brush, thoroughly mix for around 30 seconds so that the epoxy resin has been thoroughly blended together and is ready to be used on your wooden furniture.
Step 3: Apply the epoxy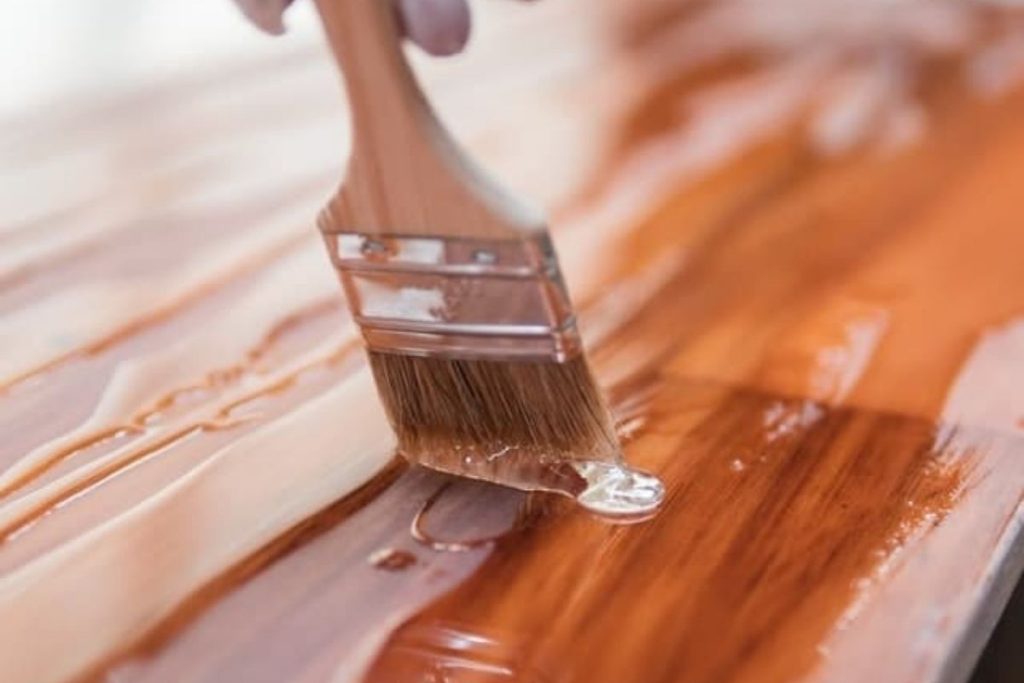 When you're ready, apply the epoxy to the wood surface using a paintbrush. For the best results, we recommend applying a very thin coat to prevent the epoxy from becoming too thick and unable to dry itself effectively.
If you are using the epoxy resin to glue two wooden objects together, then make sure that you apply two thin coats of epoxy resin on both surfaces, as this will help to ensure that the glue is strong enough to bond the two together.
If you're using the resin as a sealant, apply a small layer, and if you need more, you can add that later.
Step 4: Wipe off the excess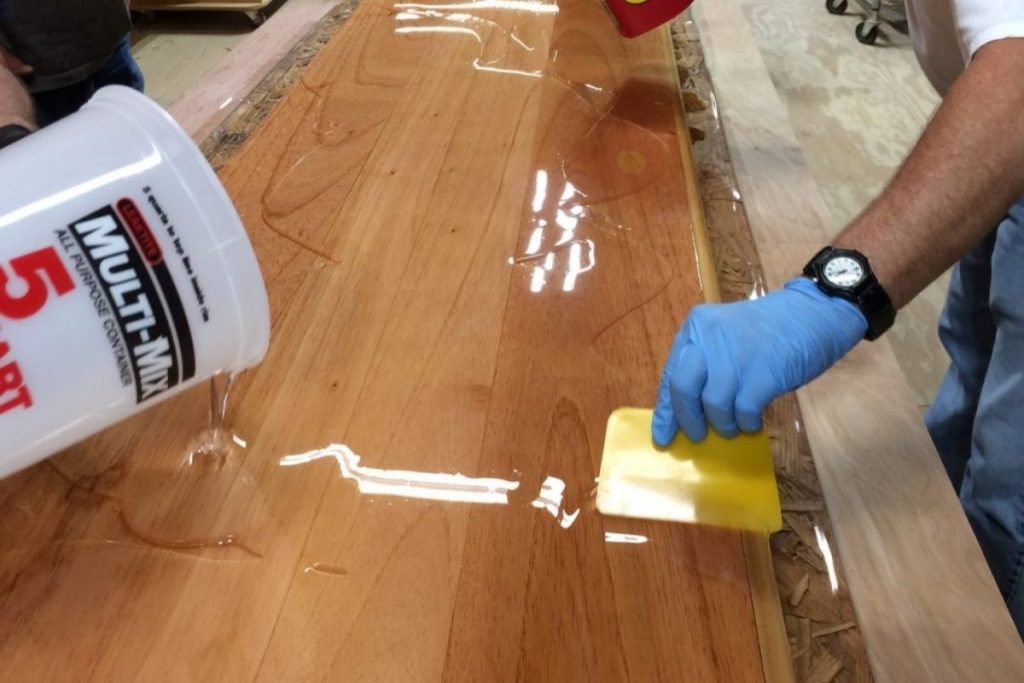 After you have finished applying the resin to your wood and you are satisfied with it, the last thing you will want to do is to wipe away any excess epoxy resin that you can see across the surface. Keep in mind that it's important to do this as quickly as possible, as otherwise, the excess resin will dry.
To do this correctly, all you will need to do is take a clean cloth and firmly wipe off the excess resin, and you should find that it comes right off. You might need to scrape it away if you struggle to do this.
Final Thoughts
There we have it! All in all, epoxy resin is a fantastic product for use across wood furniture and can create robust seals that are durable and waterproof.
By following the steps we have shared above, you should find that you can successfully apply epoxy resin to your wooden furniture without any issues. Just remember to make sure you're in a well-ventilated area while using the epoxy! Thanks for reading.