Assemble the spokes
A bit of angle information
To cut a 30 degree angle, set the blade on your miter saw to the required angle. The 60 degree angle will have to be cut with a handsaw, as miter saws will not do such a cut.
Don't know how to get a 30° or 60° angle?
Click on one of the links below to bring up an angle pattern image. You can then print out that image and use it as a pattern.
30° pattern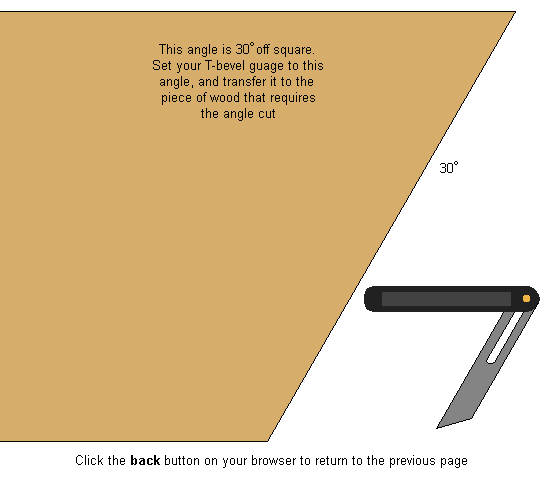 60° pattern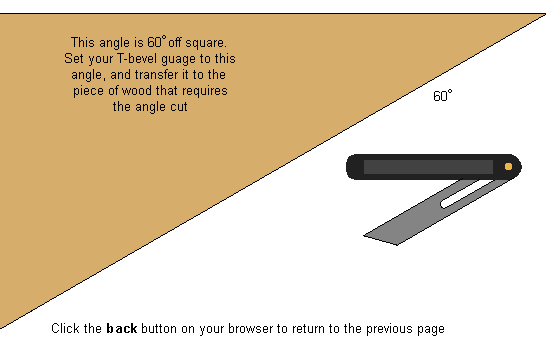 Step 3: Assemble the spokes for the upper and lower frames
Mark the center point on the longest upper spoke and the longest lower spoke.
Align the points of the shorter spokes to the center lines of the respective longest spokes (for upper frame and lower frame). See the profile detail in 'Step 2:' above.
Note: The upper frame and the lower frame are made up in the same way. They are the same in every way, with the exception of the lower frame having longer spokes.
Use the pictures and the plans to determine the placement of the spokes at the junction (where they all meet in the middle).
Then nail the spokes together.
Do not fix the metal strapping yet – we will do that later on when we are sure that the spokes are evenly spread.